For so many years now, Ghana despite being in a rich land called, Africa, having so many things that could be turned into something that will sustain us enough for generations to come have rather become import-addicts.
Ghana which is proudly called 'The Gate Way To Africa ', the first sub-saharan African country to have attained independence, a country blessed with Gold which gained her the name Gold Coast, is seeing her children shedding tears due to her children's ignorant and unwillingness to go back and pick up what kept their forefathers living extra longer, the dressing, the natural foods, the beautiful culture etc.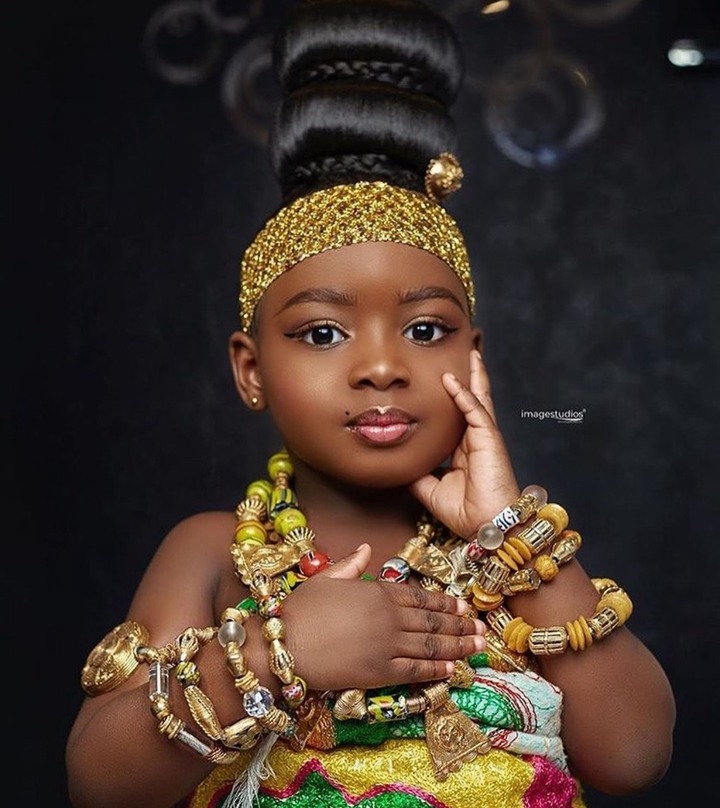 Ghana that export timber imports "tooth pick' from China, bringing so many things which could be made here, this makes us refer Bob Marley's words "In Abundance of Water The Fool Is Thirsty", it really seems to be true, how could people living on a land with so much Richie's be poor at the same time, it means there is something wrong.
We have so many beautiful stuff, however we don't patronize them meanwhile those we patronize their products come down here to pick the raw materials, go back and manufacture with them and send them back to us to buy with high price.
"If we really want the beauty of Ghana to shine for the world to see, then, we have to go back and pick up our food and fashion" – Zack Agon