The secret meaning of Shatta Wale's name exposed
Charles Nii Armah Mensah II, well known in the Afro Creative Arts Industry as Shatta Wale, is Ghana's only self-proclaimed controversial dancehall king of Africa. He is one of the few Ghanaian musicians who has remained relevant in the music field for a very long time.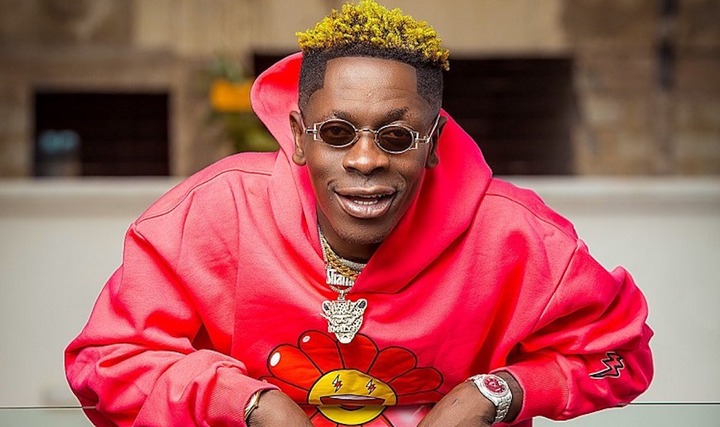 Shatta Wale began his career as Bandana in the early 2000s, when he launched his breakthrough single "Moko Hoo," which featured Tinny, then one of the greatest of the best, and was later renamed "Bandana from Ghana" by fans and music enthusiasts due to its repeatition in the chorus.
Because of the song with Tinny, Bandana became very successful; however, when his next single failed to chart, he abruptly disappeared from the music world, never to be seen again until he returned with a new song (Dancehall King), a new style (Afro Dancehall inna Jamaican style), and a new name (Shatta Wale).
CHECK ALSO: African Richest Man, Aliko Dangote, other dignitaries spotted at Akufo-Addo's daughter's wedding
However, in this article we are looking at how did Bandana got his name or how did he rebrand to Shatta Wale which has been a very favourable rebranding that has led to many hit songs after hit tracks.
According to one of the musician's closest friends in the music game, Jupitar who is also called "The General" took to his social media handle, Twitter, specifically to shine a hilarious light on the name of the debatable "Dancehall King".
According to Jupitar, a Ghanaian dancehall artiste, when they were young, a specific individual was known as "Shot a Wale," whom they now refer to as "Shatta Wale," and we all know there is only one Shatta Wale in Ghana, if not Africa, and the only one in the world.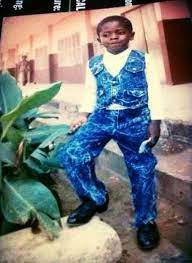 But the question is, is it truly the case or was it just for laughs? Check out Jupitar's post below, which has received a lot of likes and retweets as well as a lot of comments:
When we were young, a certain guy " shot a wale " now we call him "shatta wale" 😂😂😂 https://t.co/ojxov4CFTs
— Jupitar_General (@JupitarOfficial) April 25, 2022
The secret meaning of Shatta Wale's name exposedThe secret meaning of Shatta Wale's name exposedThe secret meaning of Shatta Wale's name exposed