Nigerian Politician linked to Ghanaian politics dies, Senator Arthur Nzeribe dies at 83
The legendary Nigerian politician and former arms dealer is said to have had some ties with some Ghanaian heads of state, most notably Dr Nkrumah and Afrifa's governments.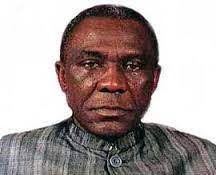 According to history, General Joseph Arthur Ankrah, who rose to the position of chairman of the National Liberation Council (NLC) following the coup d'état that overthrew Nkrumah's government on February 24, 1966, was forced to resign due to a bribery scandal with a businessman, who happened to be Arthur Nzeribe.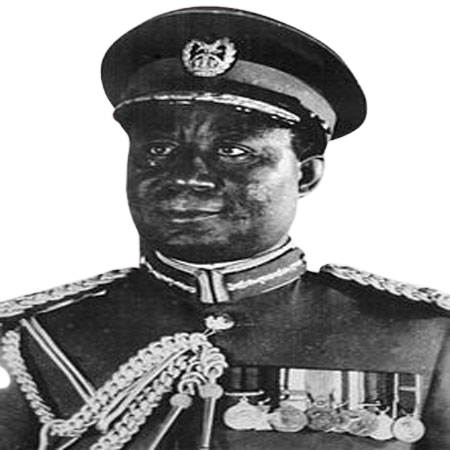 It was across several Nigerian media portals that Senator Nzeribe has been confirmed dead at the age of 83.
Nzeribe's alleged ties to Ghana's political elite
Following the overthrow of Osagyefo Dr. Kwame Nkrumah on February 24, 1966, General Joseph Arthur Ankrah rose to the position of Chairman of the National Liberation Council, NLC.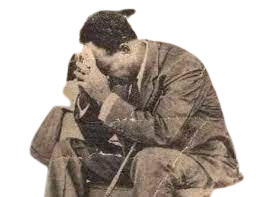 He was forced to resign as Chairman of the NLC and Head of State due to a bribery scandal involving a Nigerian businessman, according to historical records.
That businessman is Arthur Nzeribe, a multifaceted individual who later entered politics in Nigeria.
Over the weekend, local media in the country reported Nzeribe's death, who socialised with the country's political elite before running for office when the country returned to constitutional rule in 1999.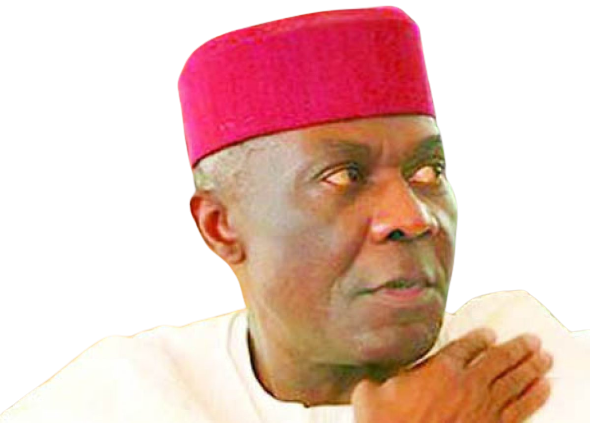 Nzeribe's alleged ties to Ghana's political elite
"In the 1960s, Nzeribe worked for Kwame Nkrumah as a speechwriter, but after the coup that sent Nkrumah and his aides to Conakry, Nzeribe sneaked back to Ghana to work for the new government that had overthrown his principal," wrote History Ville of Nzeribe's involvement in Ghana politics.
"In April 1969, Nzeribe was involved in a bribery scandal involving Ghana's Head of State, Joseph Arthur Ankrah, which forced the latter to resign." "In 1979, J.J Rawlings deported the Nigerian businessman from Ghana, where he eventually made his way to the United Kingdom to continue his arms-dealing business," read the tweet from July 2020.
Some of Nzeribe's domestic political achievements
He ran on the Nigerian Peoples Party ticket and won the Senatorial seat of Orlu Zone in his native Imo State in 1983 under the slogan 'Change '83.'
According to reports, Nzeribe attempted to obstruct MKO Abiola's election as President of Nigeria on June 12, 1993. The Association for Better Nigeria, ABN, a group he founded, allegedly received a strange ruling to that effect from an Abuja High Court. ABN was well-known for being pro-Babangida.
With the return to democratic rule in 1999, he was elected Senator for the Orlu Senatorial District on the platform of the then-ruling Peoples Democratic Party. He was re-elected to the Senate in 2003 and served until 2007.
After being suspended indefinitely by the then-Senate President, Anyim Pius Anyim, in November 2002, over an allegation of N22 million fraud, Nzeribe's exit from the legislature was equally chaotic.
According to the PUNCH newspaper, he was the brains behind Nigeria's National Health Insurance Scheme as Chairman of the Senate Committee on Health.
Source: ZackGh.com

Thank you for reading this post, don't forget to subscribe! If you have any music, content or products or services you wish to advertise on ZackGh.com or ZackNation then get in touch with us on this number +233246722883 or +233246187160 or you can use the WhatsApp button below.
NOTE: Please take note that the above numbers are currently our official numbers, so please don't contact any other number other than the numbers above, Thank You.
We are also into social media handling, if you have a social media page that you cannot handle it yourself or you need more followers, likes, views for your handle, page or YouTube Watch Hours, subcribers, or views; If you need someone to do that for you just get in touch.
#Sarkodie #ShattaWale #Stonebwoy #Entertainment #Sports #News #Celebrity #CelebritiesLifestyle Ghana Download Mp3 download GhanaWeb Google TikTok Facebook Coronavirus Twitter Weather Jackie Appiah