Biography of ZygTo Di Zag (Jamaican Artiste)
Rupert Anthony Strachan, better known as ZygTo Di Zag, is a Jamaican musician who was born at a public hospital in Kingston on May 16, 1981.
He was born and raised in Spanish Town, St. Catherine, where he attended Mcauley Primary School before continuing his education at Spanish Town Comprehensive High School.
From a young age, ZygTo Di Zag had a special interest for music and was always singing and deejaying.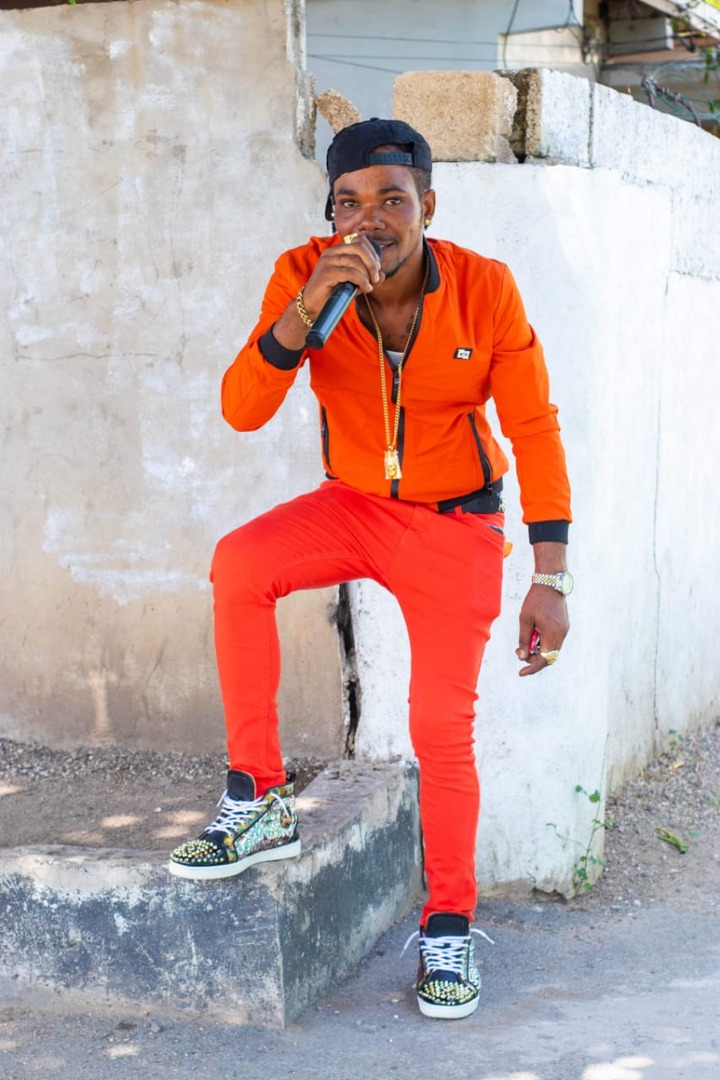 In an exclusive interview with Zack (ZackGh.com), he went on to say that his dream was to be a dancehall performer. As a result, I went to a lot of studios and saw a lot of stage shows.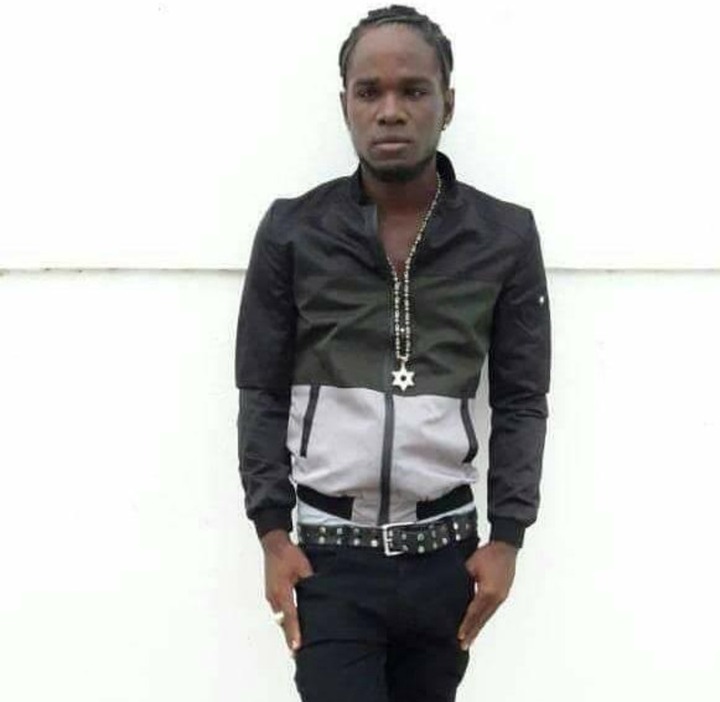 Body Splash and Emanuel Stain's Birthday Bash are the two biggest stage breaks.
Zag's music gets a lot of airplay on the radio.
Zag's songs like Hype Wid Dem have been getting a lot of airplay on the radio.
"This is the only music video I've ever done" (Hype Wid Dem). My most recent hits are (Gyal Criminal) and Girls Prayer, both of which were featured in the Jamaican newspaper (Observer). – Zyg To Di Zag reveals
Despite numerous setbacks, Zyg never gives up on his music and only grows stronger.
Zyg's brother, Register, is the owner of a record label through which he began recording nonstop.
"Yuh cyaa hinder the youth dem from shining," Zyg Zag says in his own words.
Below is a video by Zyg To Di Zag that you can watch:
Biography of ZygTo Di Zag (Jamaican Artiste)