Young Chorus features Pappy Kojo's versatile brother & Patapaa on his track 'Woso'
Kumasi-based Ghanaian multi-talented artiste, Bismark Karikari who goes by the stage name Young Chorus has dished out the versatile brother of popular Ghanaian rapper, from Takoradi.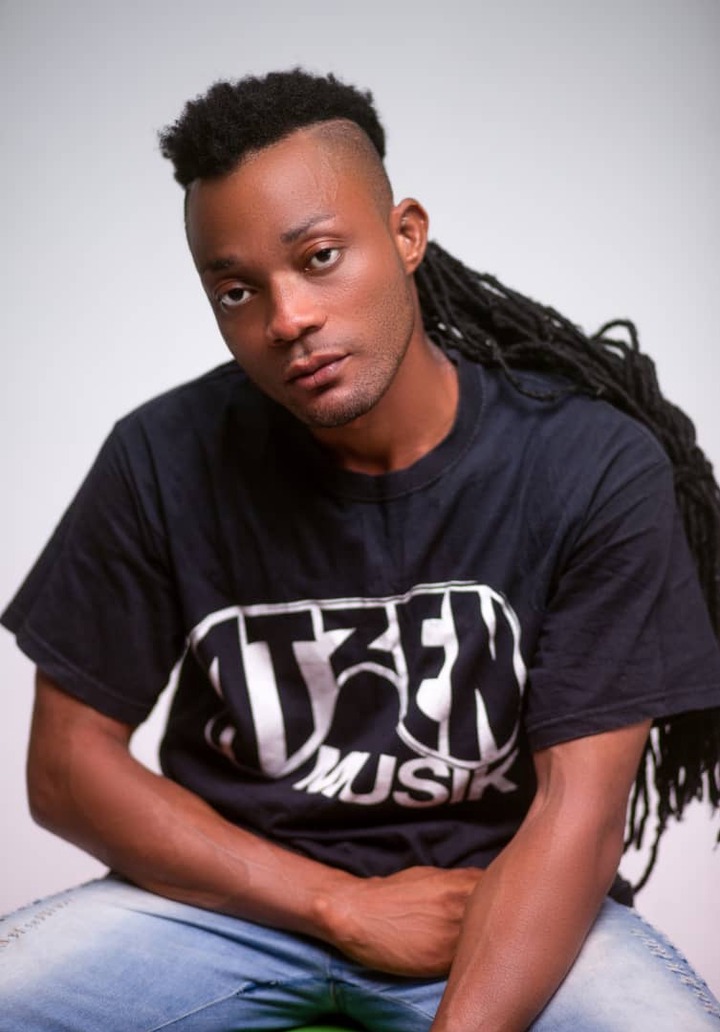 On his track 'Woso,' Young Chorus features Pappy Kojo's talented brother Kubi & Patapaa.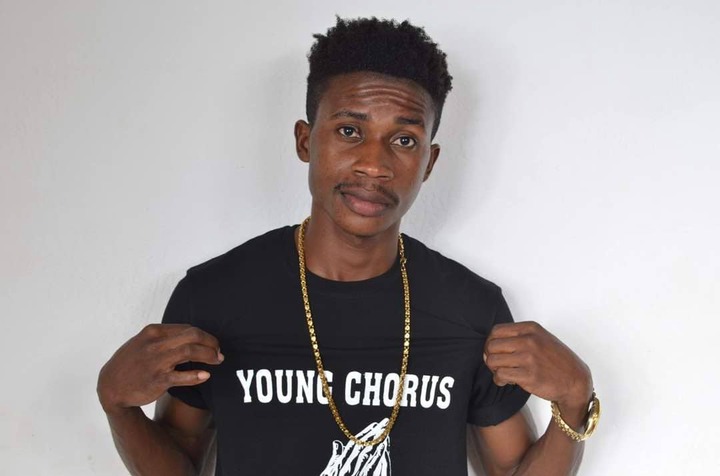 Kumasi-based Bismark Karikari, better known by his stage as Young Chorus, a Ghanaian multi-talented artiste, has revealed the multifaceted brother of famed Ghanaian rapper Pappy Kojo.
Young Chorus' upcoming track, 'Woso,' features Patapaa and Pappy Kubi, the 'Greetings from Abroad' hitmaker's brother.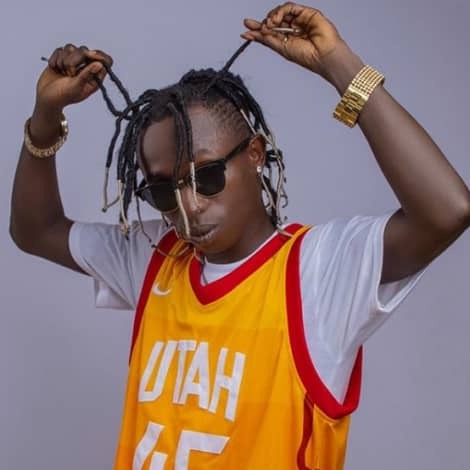 Even though we are yet to prove, the likeness between Pappy Kubi and Pappy Kojo is too close to question that he is his biological brother.
Meanwhile, fans who have never heard his music are waiting anxiously to hear vibes in the track 'Woso' by Young Chorus featuring Patapaa and Pappy Kubi.
Check out Pappy Kojo and Pappy Kubi below:
Thank you for reading this post, don't forget to subscribe! If you have any music, content or products or services you wish to advertise on ZackGh.com or ZackNation then get in touch with us on this number +233246722883 or +233246187160 or you can use the WhatsApp button below.
NOTE: Please take note that the above numbers are currently our official numbers, so please don't contact any other number other than the numbers above, Thank You.
We are also into social media handling, if you have a social media page that you cannot handle it yourself or you need more followers, likes, views for your handle, page or YouTube Watch Hours, subcribers, or views; If you need someone to do that for you just get in touch.
#Sarkodie #ShattaWale #Stonebwoy #Entertainment #Sports #News #Celebrity #CelebritiesLifestyle Ghana Download Mp3 download GhanaWeb Google TikTok Facebook Coronavirus Twitter Weather Jackie Appiah