Ghanaian renowned comedian, Nana Yaw Oduro Boateng, popularly known in the creative as industry as Funny Face  is celebrating the millions of audience he has gained on his various social media handles.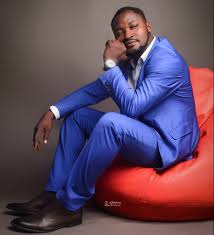 Funny Face is known to have gone through alot in life to get to where he is today, starting from somewhere to the popular Ghanaian Television series, Chorkor Trotro with which he was able to win the love and support of Ghanaians and even gained much following outside the country.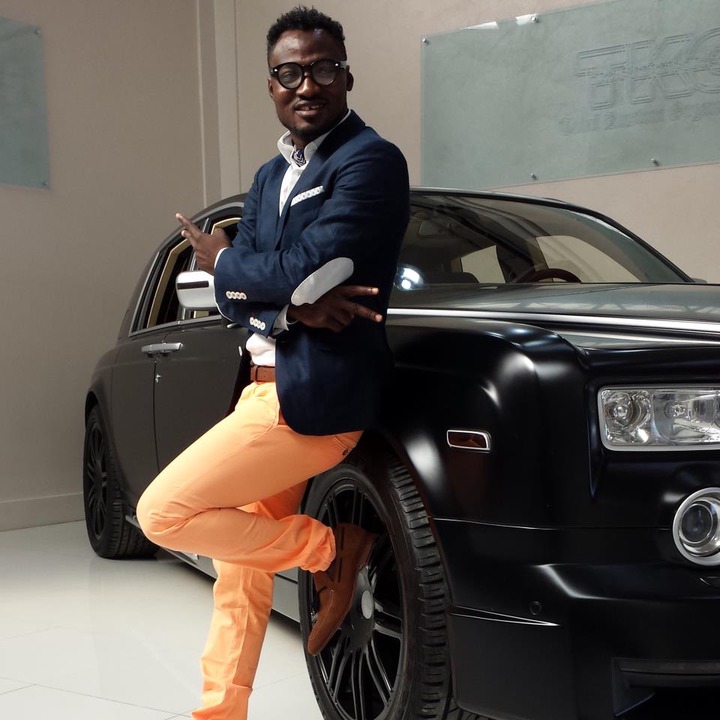 Due to his hilarious nature and hard work in the Ghanaian comedy industry he was able to win the heart of not only Ghanaian celebrities but also someone like Shay Emmanuel Adebayor affectionately called 'SEA' who is a Togolesse football player they eventually became friends.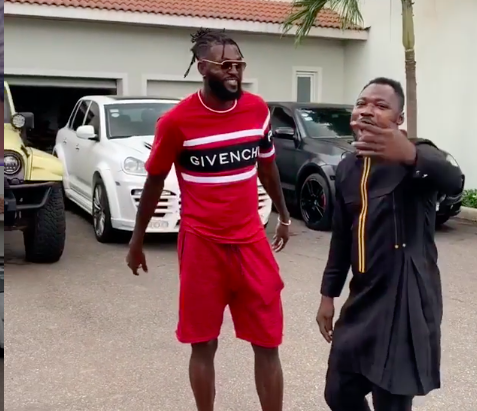 Adebayor who has a kind-heart has been showing love and support to the Ghanaian comedian, even at a point in time dashed one of his luxurious cars to he when he realised the car of his friend was using not good.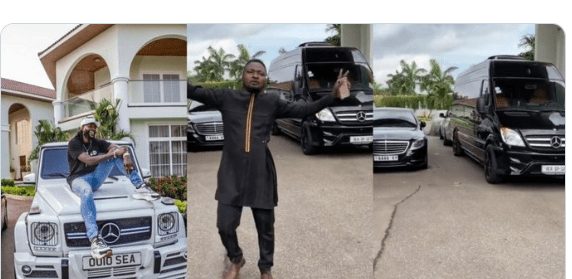 However, everyone has his own problematic side of life which sometimes hit one hard in the face and leave one wondering whether it is going or coming.
Funny Face as human was also facing so many ups and downs in both his private and public life which later became worse when his second wife also left him with his beautiful twins.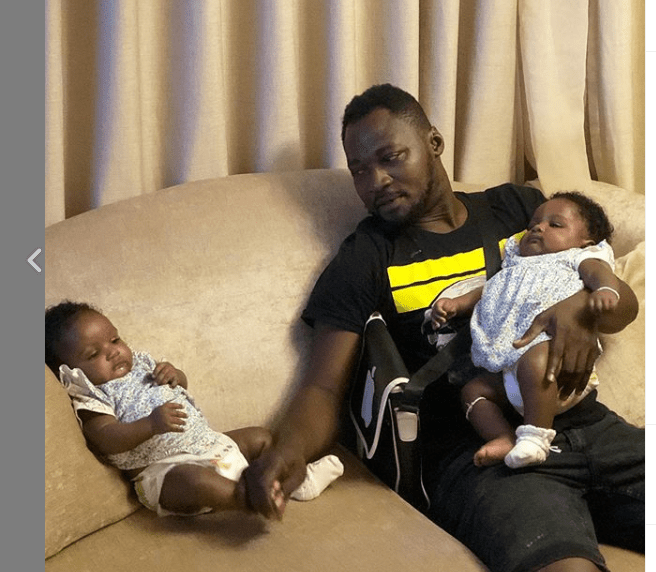 The king of the animal kingdom's frustration became much more worst when his buddy buddy, Adebayor unfollowed him on instagram because he was to paying heed to his advice to stop posting stuff regarding his private issues he has with his wife and colleague actors.
Nana Yaw Oduro who later smoke the peace pipe with one of his colleague and friend who is also a comedian, Kwadwo Nkansah after a long back to back insults on Tv which almost led to a fight but with the help of the host and those around was able to calm things down and forced to make up again.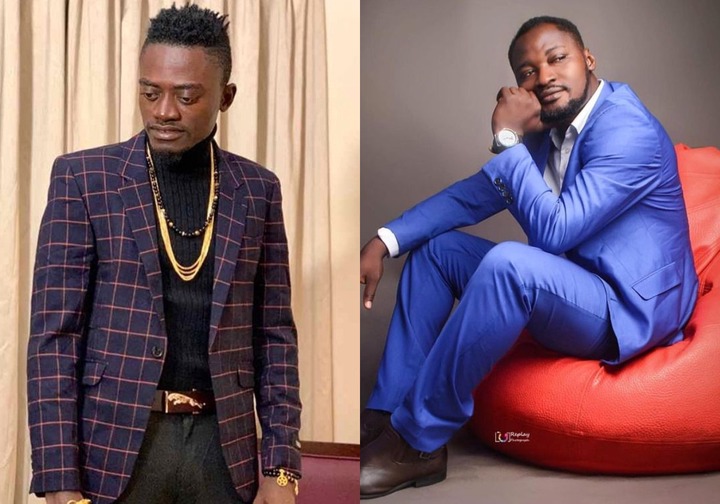 With All the above, yet still the king of the animal kingdom is able to put himself together and is moving on with life and even getting millions of followers and likes across his social media pages which he decided to also share to inspire others.
Check out the post below: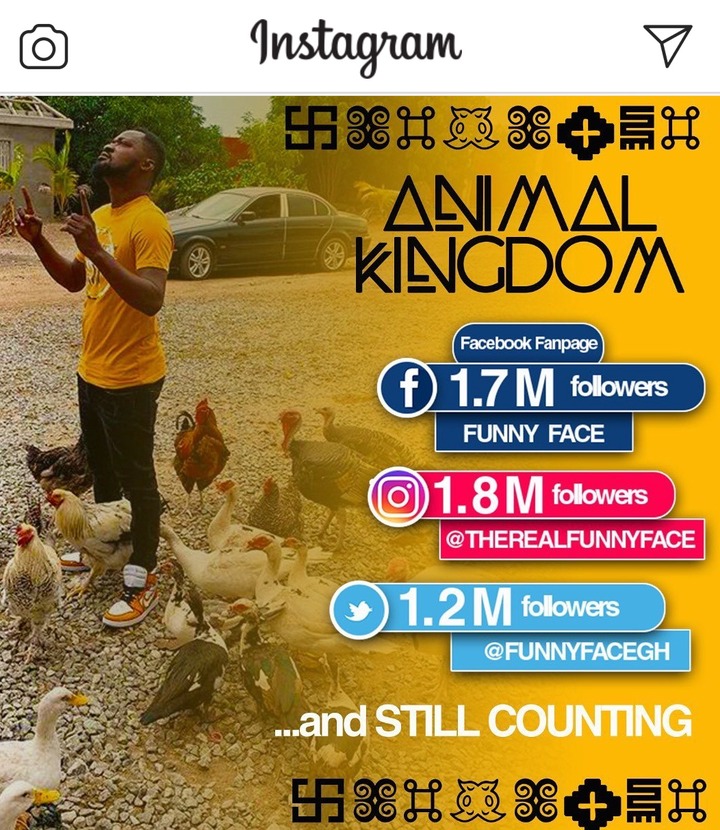 By The Hatman ZackGh.com