Audiomack
 is one of the powerful music streaming platforms that allows artistes to upload their songs for free for fans to download.
They submit their songs adding details and cover art to be downloaded, so that they will be able to get more fans to patronize their musical craft.
Upon uploading on Audiomack after agreeing to their terms and conditions, people get to download your songs without paying anything which help you build a large fan base adding new fans.
However, there are so many other ways a musician can monetize his songs with audiomack by linking it to other streaming platforms.
Ghanaian artistes seeing how the platform works, just less than 3 years have flocked to the platforms with large number of artistes songs being streamed on it.
There is a way you can add a single, EP or album to the platform and anybody can download it almost worldwide.
We are looking at top 10 Ghanaian musicians who are the most streamed artistes on audio mark after submitting their songs.
1. Stonebwoy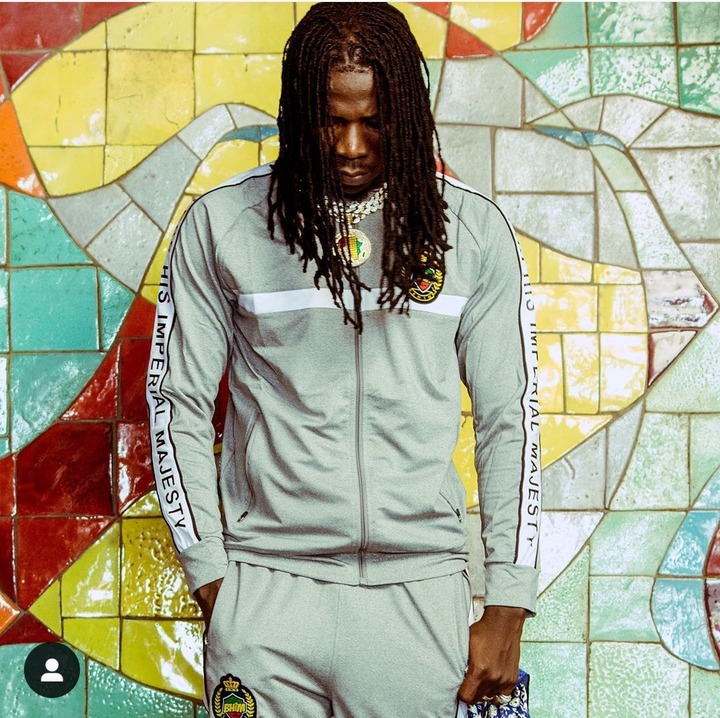 First is stonebwoy with the largest number of 48.2 Million streams.
2. Shatta Wale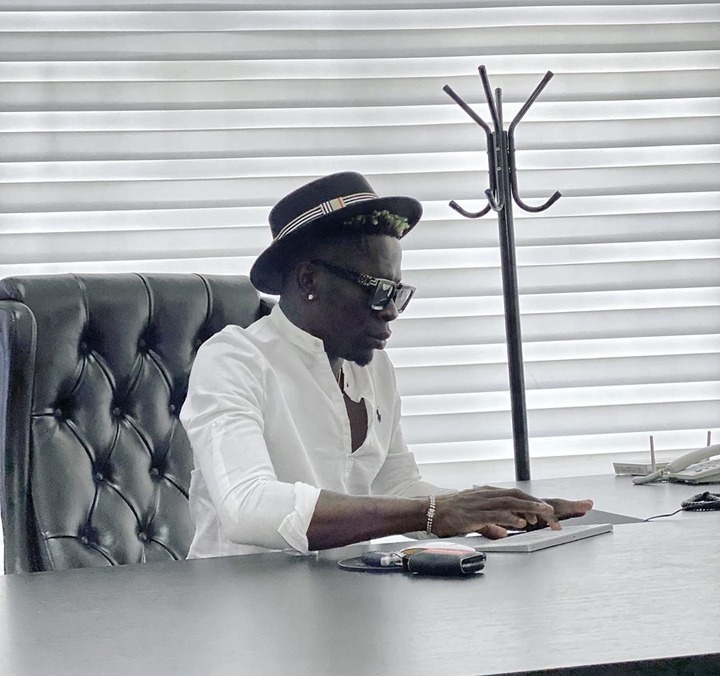 The second top streamed artiste is Shatta Wale with a large number 35.8 Million streams.
3. Sarkodie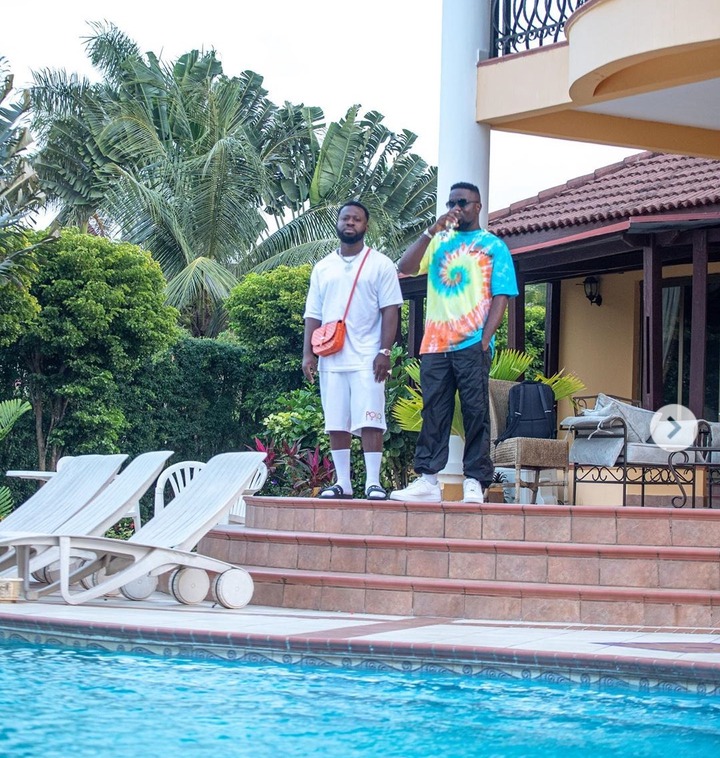 Number 3 is Sarkodie who has 22 Million streams on Audiomack.
4. King Promise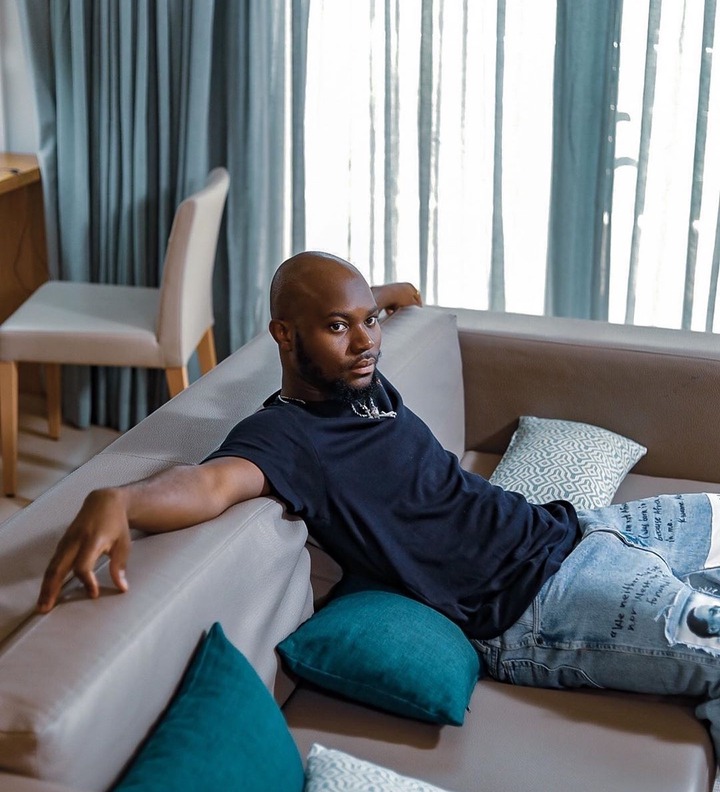 The forth person is King Promise with 18 Million streams.
5. Kwesi Arthur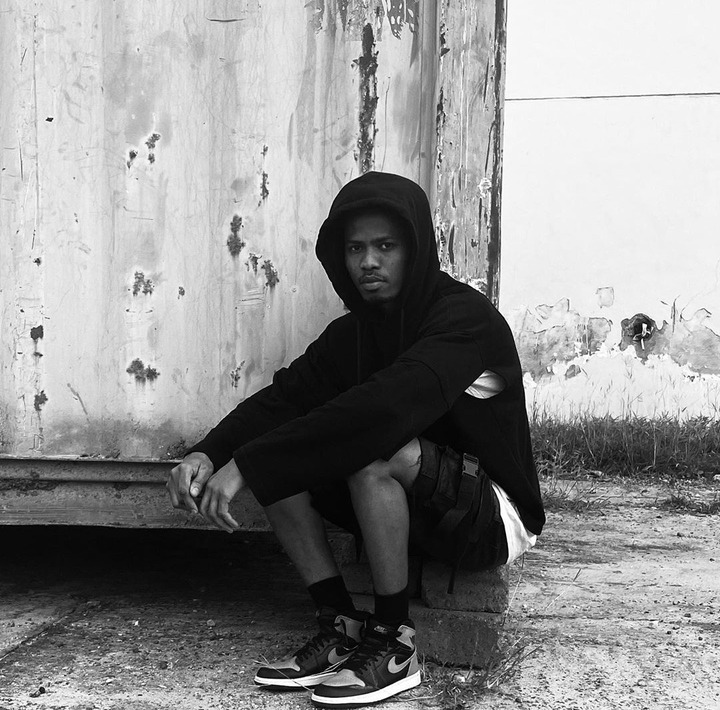 The 'Woara' hitmaker, Kwesi Arthur falls at the 5th place with 16.6 Million streams
6. R2bees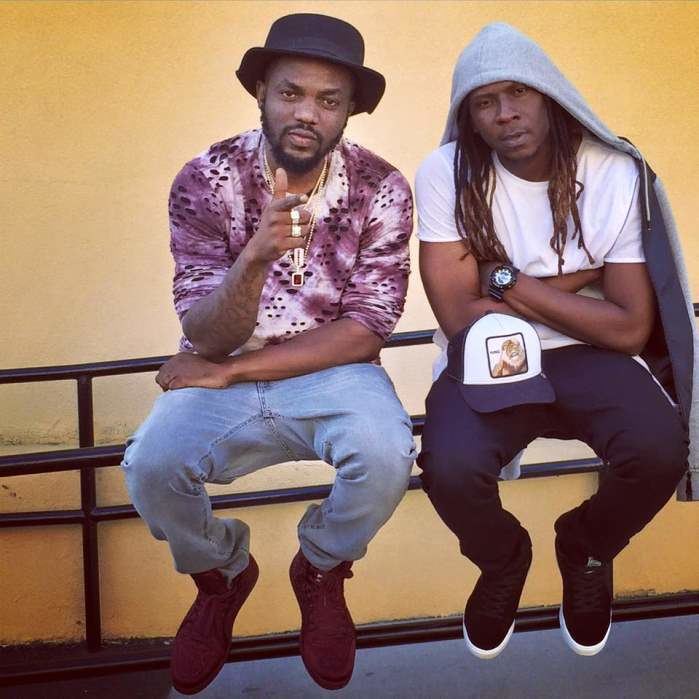 The 'Refuse To Be Broke' music duo, R2bees comes at the 6th place with 9.92 Million.
7. Darkovibes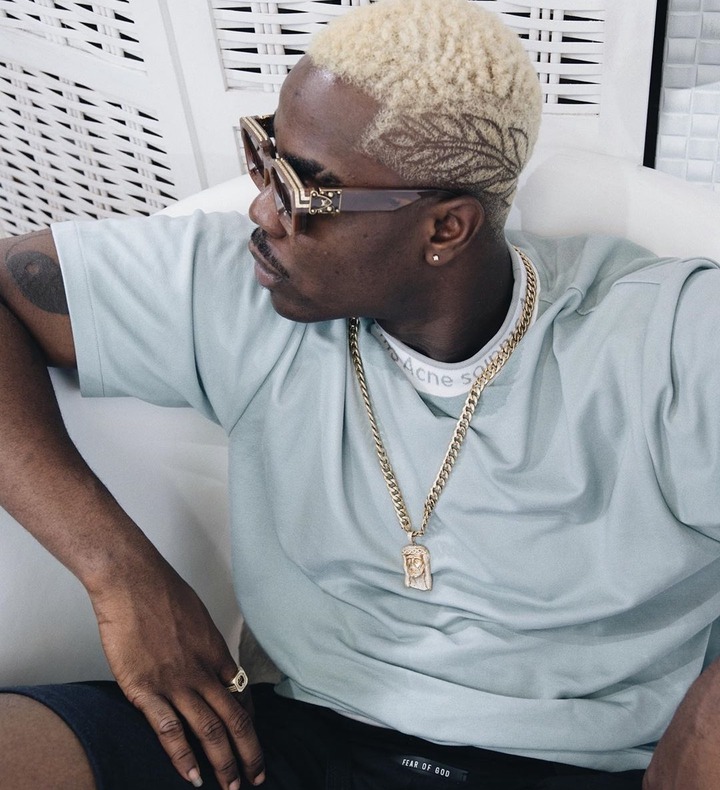 The seventh person on the list is The La Meme Gang frontliner, Darkovibes, with 9.44 Million.
8. Fameye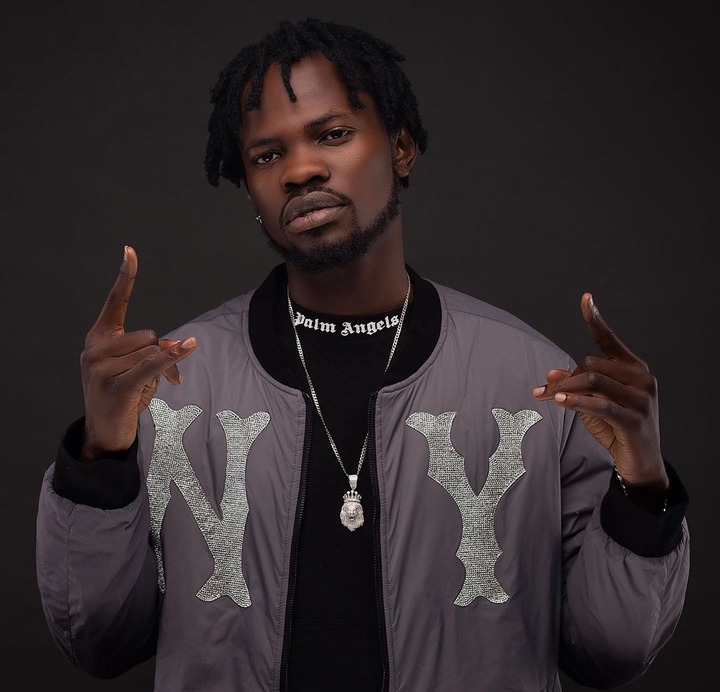 Fameye ,who is one of the newest trending guys in the Ghanaian music industry came 8th with 6.89 Million streams, which shows clearly that he didn't come to play but have rather come to stay.
9. Kelvynboy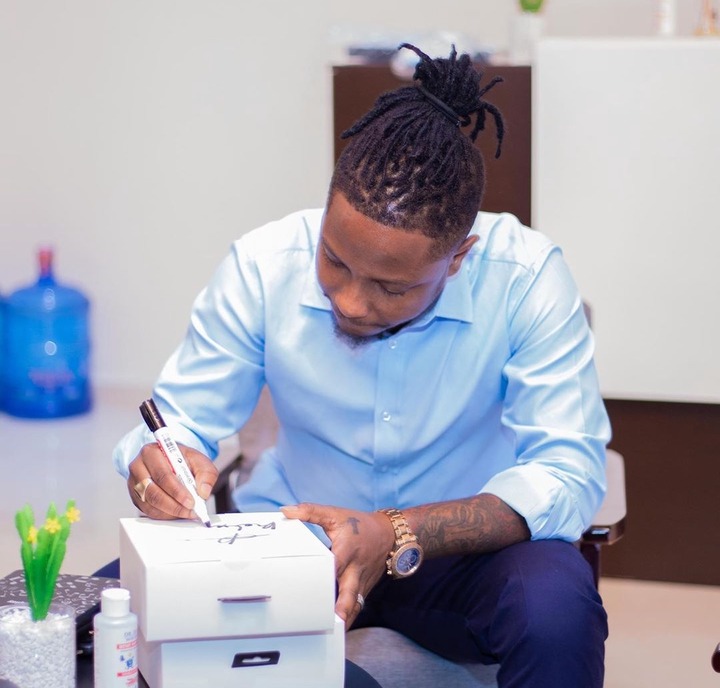 If you are listening to a song for the first time and immediately you hear 'Anada Anada' then you know the song is for Kelvynboy or he is one of the artistes on the song, he has been streamed 6.70 Million times on audiomack.
10. Larruso
The last but not the least is the darling boy of the Ghanaian music industry, Larruso, who is able to feature both the first and . on the list which Stonebwoy and Shatta Wale on his songs 'Killy Killy'and 'Gidem' respectively.
Larruso came 10th with 6 Million streams which is not bad at all, looking at the large number of vibrant and talented musicians in Ghana who has been in the game for a bery long time.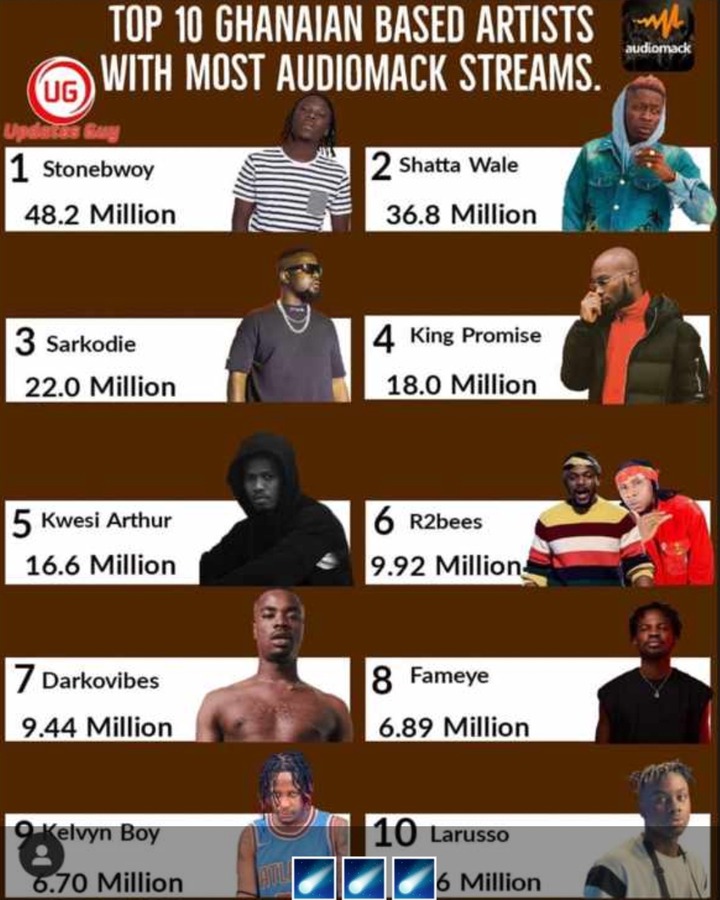 By The Hatman Zack Agon (ZackGh.com)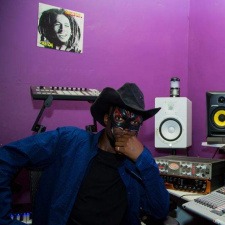 Zack Agon