Togo finally opens its border for free passage after 2 years
Following the announcement of the strange coronavirus, various governments and leaders around the world have put measures in place to ensure their citizens' safety and health during the pandemic.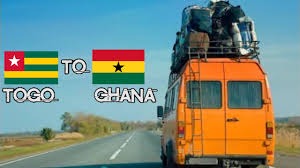 Togo, a French-speaking Western African country bordered by Benin, Burkina Faso, and the Democratic Republic of Ghana has finally opened its borders for free passage.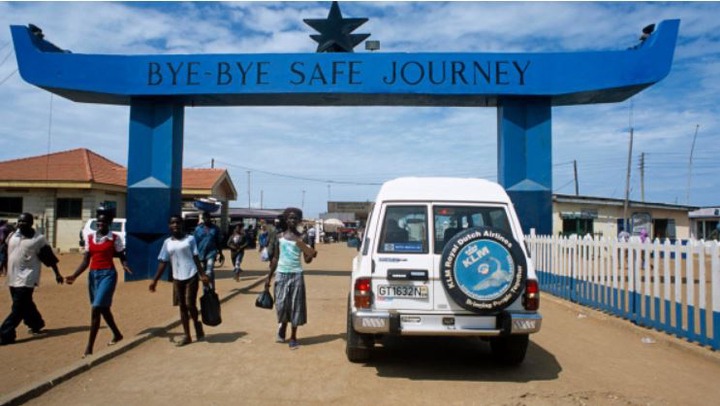 Following the opening of the Togo side of the border, migrants and petty traders can now freely move between Ghana and Togo.
The border, which had been closed for over 24 months, reopened at midnight on Tuesday, May 17, 2022, allowing free passage in and out of the country.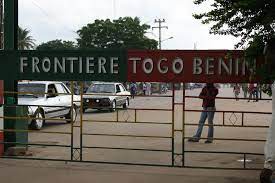 For the past two years, some sub regional countries have closed land borders in an attempt to halt the spread of Covid-19.
Togo is a Sub-Saharan African country in West Africa bordered by Ghana to the west, Burkina Faso to the north, and Benin to the east.