People Behind The Success of Last Last by Burna Boy (Check Out All The People Behind The Song)
Behind every successful music or any other project are some key players or people who stepped forward with their talent and craft to ensure that it was fruitful and acceptable to the end users.
In this article, we (ZackGh Dotcom Team) will look at the people who contributed to the success of Burna Boy's Last Last.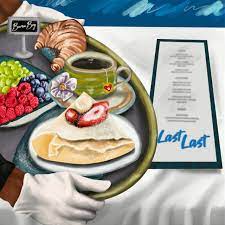 Behind the popular song "Last Last" by Nigerian Afro-Fusion and Afrobeat artiste, Burna Boy, affectionately known as "The African Giant" by fans, are some key players in the music industry who ensured that it became so successful that millions of people around the world are jamming to it.
Below are the list of people who helped in the making of Last Last by Burna Boy:
Primary Artiste, Vocals: Burna Boy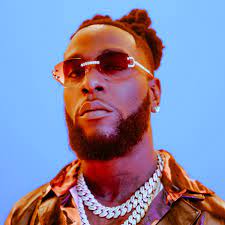 Burna Boy is a Nigerian singer, songwriter, and record producer born Damini Ebunoluwa Ogulu. He shot to fame in 2012 with the release of "Like to Party," the lead single from his debut studio album, L.I.F.E.
Backing Vocalist: Asake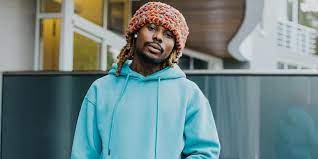 Asake, also known as MR MONEY, is a Nigerian Afrobeat and Afropop artiste. Ahmed Ololade was born in the late 1990s in Lagos, Nigeria, to Yoruba parents. He is a songwriter and singer.
Producer: Chopstix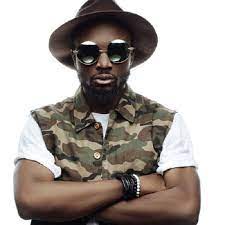 Malcom Olagundoye, professionally known as Chopstix, is a record producer from Jos, Nigeria.
Composer: La Shawn Daniels
LaShawn Ameen Daniels was an American songwriter, vocal producer, and arranger best known for writing songs for Brandy, Lady Gaga, Beyoncé, Destiny's Child, Michael Jackson, Tamar Braxton, Toni Braxton, Jennifer Lopez, Ciara, Whitney Houston, and others.
Mixing Engineers:
Jesse Ray Ernster is a Canadian-born American record producer, audio engineer, and mixing engineer. He has collaborated with artists such as Kanye West.
Julia Rose Einster
Noah Glassman
Noah Glassman known as MIXGIANT also known as "king-sized record mixer"
Katrina Maria Ernster is a Mixing Engineer of many hit songs including Good Dick & Weed by Ebhoni
Composers:
Fred Jerkins III
Rodney "Darkchild" Jerkins
Harvey Mason Jr
Damini Ebenoluwa Ogulu (Burna Boy)
Malcom Olagundoye (Chopstix)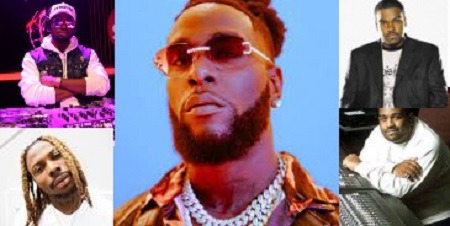 People Behind The Success of Last Last by Burna Boy (Check Out All The People Behind The Song) People Behind The Success of Last Last by Burna Boy (Check Out All The People Behind The Song) People Behind The Success of Last Last by Burna Boy (Check Out All The People Behind The Song) People Behind The Success of Last Last by Burna Boy (Check Out All The People Behind The Song)