The Second Vulture – A Motivational Story from 1993 Faminine of Sudan (+PHOTO)
During Sudan's 1993 famine, there was a widely circulated photograph of a vulture waiting for a starving Sudanese girl to die so it could feast on her.
Kevin Carter, a South African photojournalist who later won the Pulitzer Prize for this 'amazing' shot, took the photograph (edited and left out here because of its inhumane posture).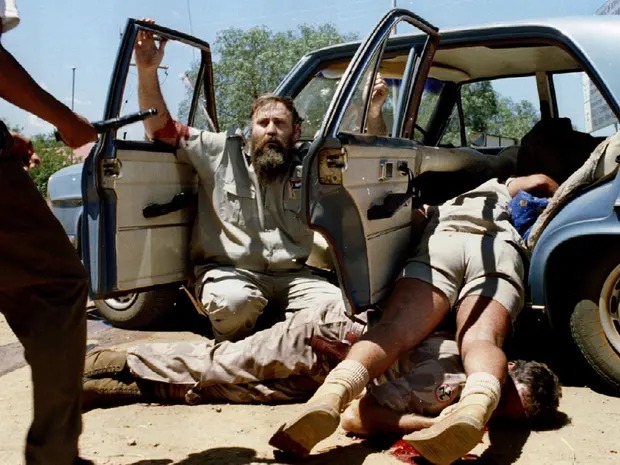 Kevin, on the other hand, only had a few months to enjoy his alleged achievement before succumbing to depression and committing suicide!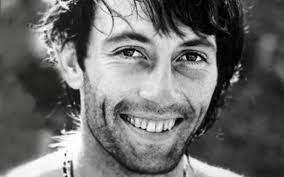 He was savouring his achievement, which was being celebrated on major news channels and networks around the world for such 'exceptional' photographic ability.
His depression began when someone called in during one of the interviews he gave (a phone-in programme) and asked him what happened to the child.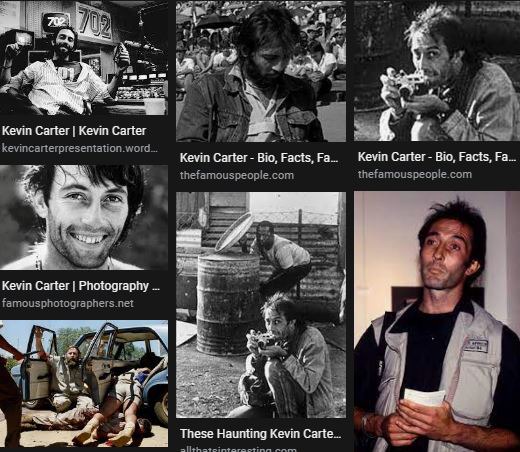 "I didn't wait to find out after this shot because I had a flight to catch," Kevin replied.
"I put it to you that there were two vultures on that day; one had a camera," the person replied.
His constant recall of that statement contributed to depression and, ultimately, suicide.
So, are you a vulture as well?
Whatever we do, we must prioritise humanity over what we can gain from the situation.
Kevin Carter could still be alive and well today if he had simply picked up that little girl and taken her to the United Nations Feeding Center where she was attempting to reach.
Let us always consider others and how we can benefit humanity in everything we do.
How we can lend a hand and wipe away tears.
And, as we seek knowledge, wealth, or even elected office, let us consider how we can best use it to benefit the people.
A Better You is possible:
It is possible to become a better version of yourself.
A Better World is possible:
It is possible to create a better world.
The Second Vulture – A Motivational Story from 1993 Faminine of Sudan (+PHOTO)
Thank you for reading this post, don't forget to subscribe! If you have any music, content or products or services you wish to advertise on ZackGh.com or ZackNation then get in touch with us on this number +233246722883 or +233246187160 or you can use the WhatsApp button below.
NOTE: Please take note that the above numbers are currently our official numbers, so please don't contact any other number other than the numbers above, Thank You.
We are also into social media handling, if you have a social media page that you cannot handle it yourself or you need more followers, likes, views for your handle, page or YouTube Watch Hours, subcribers, or views; If you need someone to do that for you just get in touch.
#Sarkodie #ShattaWale #Stonebwoy #Entertainment #Sports #News #Celebrity #CelebritiesLifestyle Ghana Download Mp3 download GhanaWeb Google TikTok Facebook Coronavirus Twitter Weather Jackie Appiah