Many people use the leaves of the neem tree for so many medicinal purposes. The neem tree has been in use for the treatment of various ailments since time immemorial. People use it to treat patients suffering from chronic fever or malaria. You only need to boil the leaves of the tree for sometime, allow the mixture to cool and drink at regular intervals. Alternatively, you can dry the leaves and brew it into tea for the treatment of similar ailments.
It is believed that the leaves of the neem tree can help treat stomach ulcers. Perhaps, the treatment is the same as getting rid of malaria. Because we have not experimented with such treatment, it cannot be recommended fully. Many traditional healers use the roots or leaves in the preparation of powerful concoctions for their clients. In this article, we shall discuss the spiritual benefits of the famous neem tree.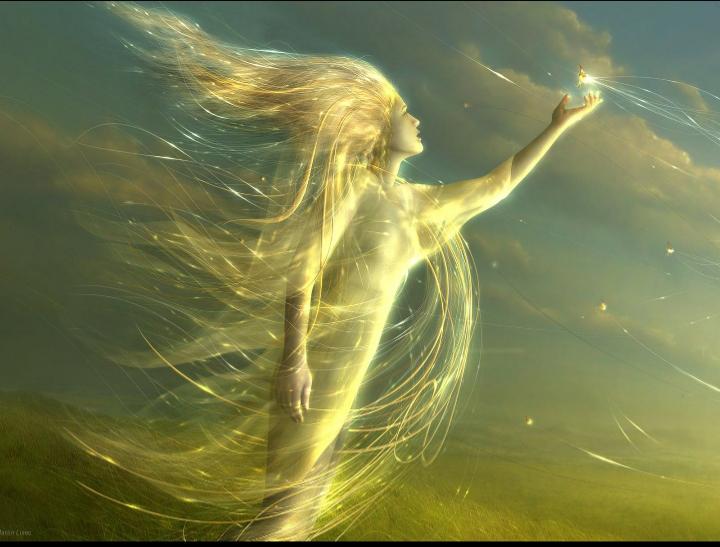 Many people face spiritual attacks from malevolent forces or other humans most of the time. This is more so, when a person starts succeeding in life. People's lives are brought to a premature conclusion by others who are envious of their achievements. The neem tree is a powerful remedy to such attacks. When you want to prevent or nullify the machinations of evil peoples, this is what you should do.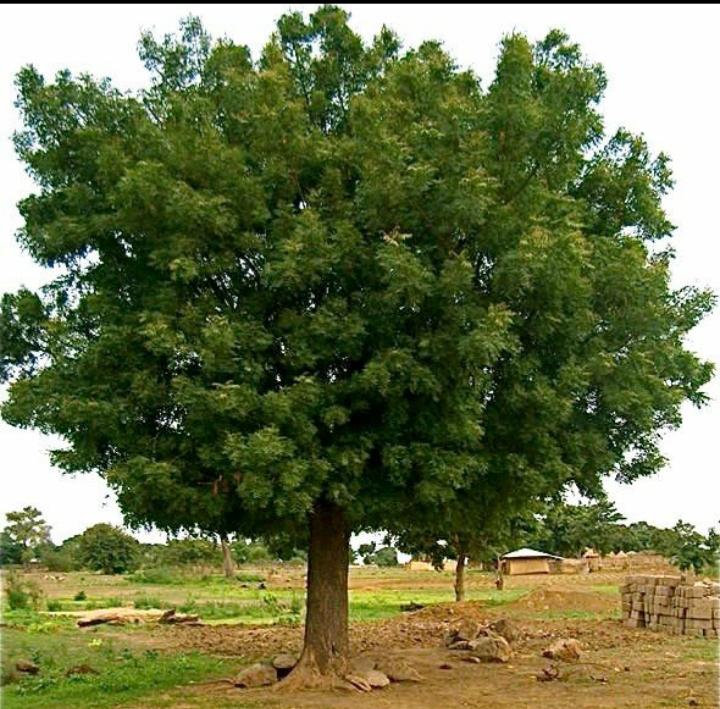 Identify a lone neem tree in the forest or one that was not planted byanyone. When it is 12 am, go to the neem tree. Speak before the neem tree by saying that you do not wish anyone evil; and if anyone wishes you evil because of your achievements, their plans should not materialize. That is neither a charm, nor incantation. You merely spoke your wishes. After reciting your wish to the tree, peel the barks( the hard, outer coat of the tree). Take the barks home and soak them in a bucket of water.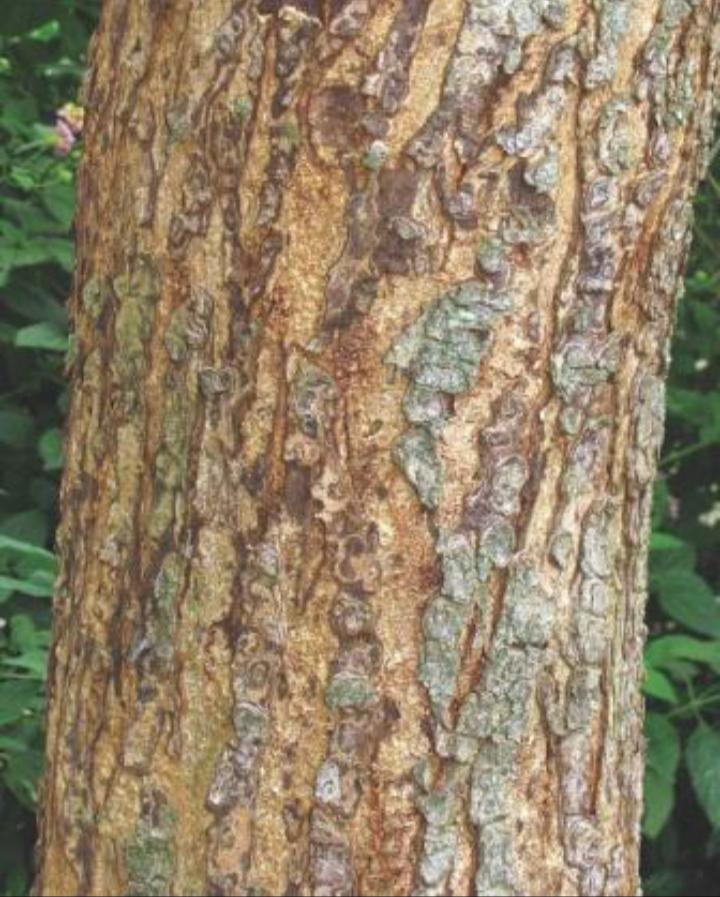 Add your urine to the water in which the barks are. Leave the water for one week. When the week expired, remove the bark of the neem tree and put it in another bucket of water. Use the fresh water to bath. As you do, recite your wishes again; no evil should befall you. If anyone wants your downfall because of your success, his actions should backfire. You can add other versions of your own wishes. You will bath the water only once and the spiritual benefits of the neem tree will manifest in your life.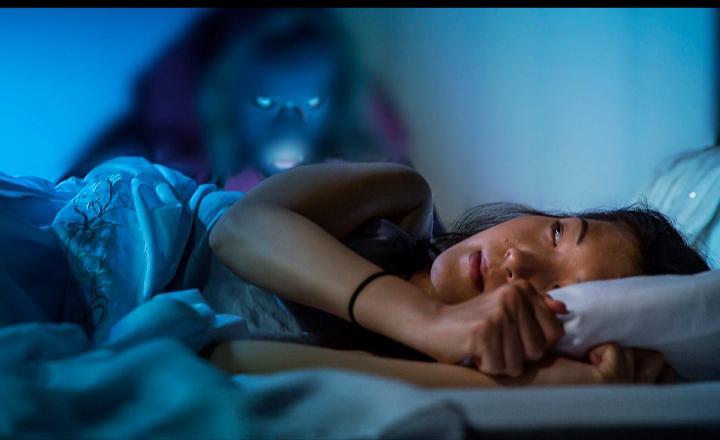 No human being born of a woman can harm you with evil charms. Let them sprinkle potent charms at your doorstep or office. It will be rendered powerless even if you step in it. But the benefit is that, that singular act will backfire onto the perpetrators of the evil. This is what many medicine men use to extort money from people. But we will not blame them much, as they are only enjoying the benefits of their knowledge of herbs.
Now, let me sound this warning to everyone who cares to read: every herb which has spiritual benefits also has taboos which must not be triffled with. Doing so can cause the herb to bring bad omens rather than the intended purpose. The neem tree also has things you should abide by.
When you see a neem tree in someone's compound, do not dare harvest the leaves or cut the barks of the stem for any purpose. They are purposefully planted to protect the home from evil or malevolent forces. If you go and peel the barks or get the leaves for use, you will automatically welcome the bad omens which could not liquidate the owner of that house. If you doubt it, no problem.
It is only natural and human nature to doubt things of these kinds. Go and make inquiries from a traditional healer or someone who is highly endowed with knowledge about herbs.
Another thing you should be careful with is, never lean against neem trees if you happen to rest under one. Neem trees give shelter during the day. But do not lean against it. You will never have any success on this earth as long as you continue leaning against neem trees.
This includes the ones you have planted in your compound. The reason is that since the neem tree nullifies the power of evil around you, your success would be compromised or jeopardized when you mostly have physical contacts with the tree. But still if you are in doubt, go and ask a potent herbalist. If we are to continue delving into the spiritual benefits and uses of the neem tree, we shall go on and on endlessly.
But always make follow up enquiries about what you hear or read. That way, you will learn more surprising things which are not written here. Never wait for your fellow humans to start working against you before you start looking for solutions. Herbs have more supernatural qualities than the physical.