Russia-Ukraine Conflict: Visa and Master Card Halt Operation In Russia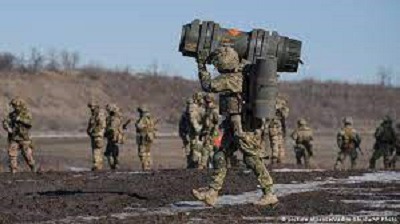 MasterCard,
Visa Card
, American Express, and a number of other corporations that have been operating in Russia for a long time have all ceased operations as a result of the attack on Ukraine. Following Russia's invasion of Ukraine, the entire world has demonstrated against President Vladimir Putin and Russia, with both physical and virtual demonstrations.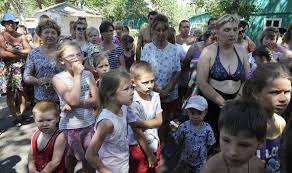 Meanwhile, the impact on consumers has already been mitigated by Russia's largest banks, while Visa, MasterCard, and American Express have indicated that all operations in Russia will be suspended in protest of Russia's invasion of Ukraine. Until the cards' expiration dates, shoppers will be able to use them to make purchases in Russia. However, foreign-issued Visa,
Mastercard
, or American Express cards will no longer operate in Russian stores or ATMs.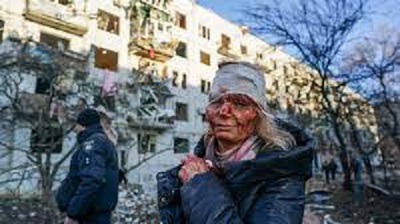 Clients will no longer be able to use their Russian cards outside of Russia, nor will they be able to make foreign payments online. Outside of China, Visa and Mastercard alone handle almost 90% of all credit and debit payments. Russia's central bank has previously stated that all Visa and MasterCard bank cards issued by Russian banks will continue to work normally on Russian soil. This is due to the fact that domestic payments in Russia are made using a national system that is not reliant on foreign systems.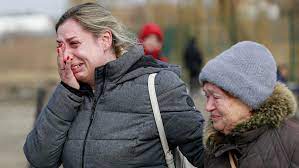 Sberbank, Russia's largest state-owned bank, said its cards will continue to work "to withdraw cash, make transfers using the card number, and for payment at both offline and online Russian stores." The Russian government has mandated that all domestic payment transactions be processed there since 2015. Following the annexation of Crimea, Visa and Mastercard suspended operations there as well. To avoid any negative impact on consumers, several Russian banks have stated that they may begin issuing cards that use the Chinese UnionPay system in conjunction with Russia's Mir payment network.
Thank you for reading this post, don't forget to subscribe! If you have any music, content or products or services you wish to advertise on ZackGh.com or ZackNation then get in touch with us on this number +233246722883 or +233246187160 or you can use the WhatsApp button below.
NOTE: Please take note that the above numbers are currently our official numbers, so please don't contact any other number other than the numbers above, Thank You.
We are also into social media handling, if you have a social media page that you cannot handle it yourself or you need more followers, likes, views for your handle, page or YouTube Watch Hours, subcribers, or views; If you need someone to do that for you just get in touch.
#Sarkodie #ShattaWale #Stonebwoy #Entertainment #Sports #News #Celebrity #CelebritiesLifestyle Ghana Download Mp3 download GhanaWeb Google TikTok Facebook Coronavirus Twitter Weather Jackie Appiah