Entertainment
One Of The Dopest Oseikrom Rappers, Chinchilla Drops His Kumerican Song
The current trending and dopest Oseikrom rapper, popularly known in the creative arts industry as
Chinchilla
has released his version of the trending Kumerican bangers which is very dope titled 'Kumerica Here We Dey'.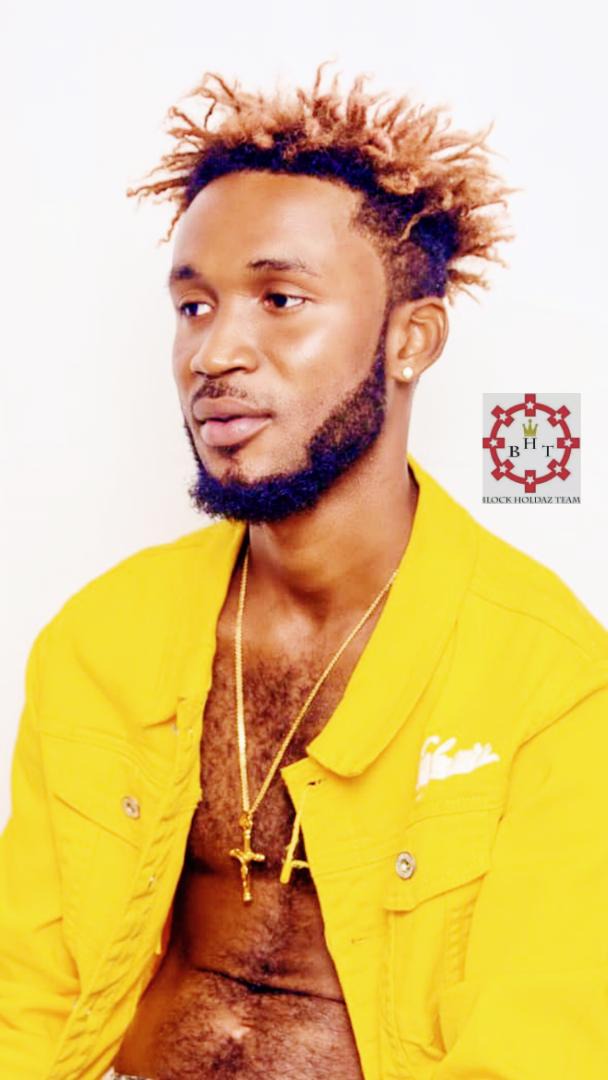 In a special interview with ZackGh.com entertainment team, the 'King By Birth' hitmaker opened up that he is trying to tell the bravery of how the people of Kumasi a.k.a Oseikrom alias Kumerica are with a flow to follow up the Kumerican trend.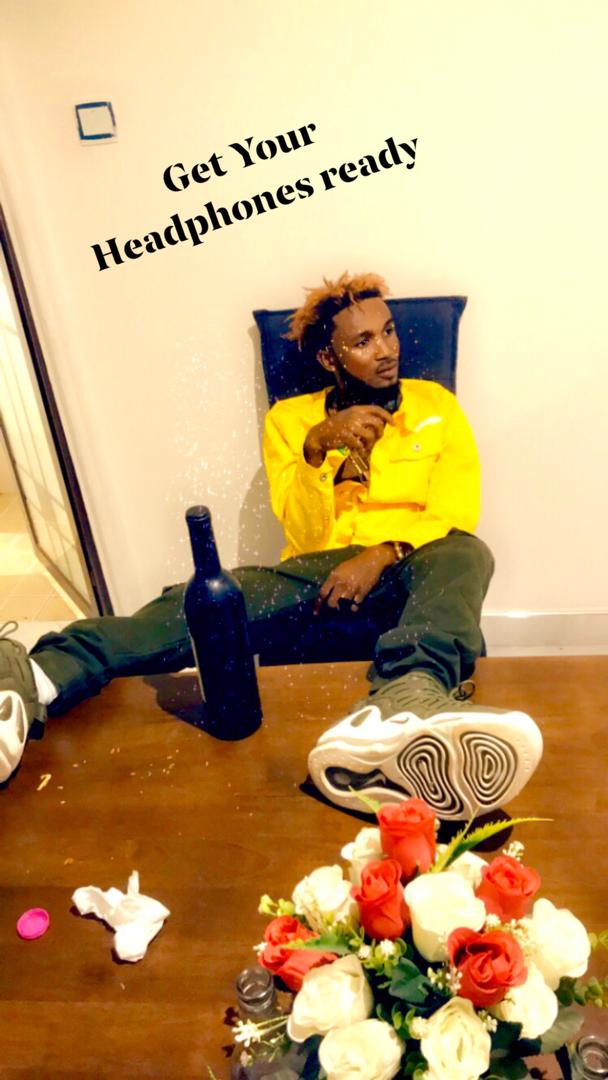 The Kumasi based rapper, Samuel Tweneboah Koduah born in West Virginia (Dichemso) who is currently living in Oklahoma (Kronum) is working on so many tracks and is currently in the studio with Flowking Stone to bring out a banger.
However, in his current song titled 'Kumerica Here We Dey' he said so many interesting things that will make you feel the vibes. Meanwhile, It is his rap style and flow that is trending this song despite the fact that the name 'Kumerica' is trending already.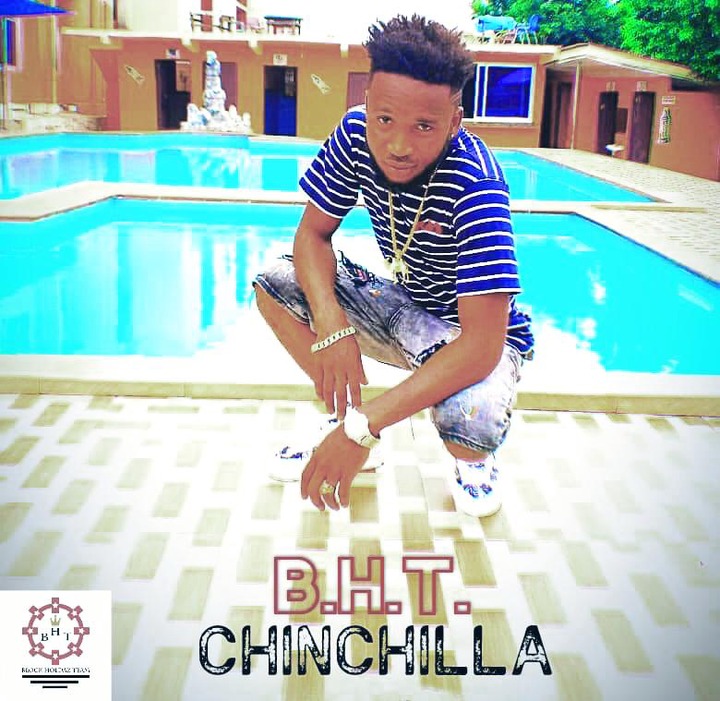 Click on the download link below to feel the Kumerican vibes:
[DOWNLOAD]
Share this post:
Check Out The Lyrics Of The Song Below:
KUMERICA
Chale this no be bragging physical branding
Whatever they did to me was just a lesson
Bra Kumasi b3hw3 my niggas are balling and stunting on dollars
Tumi no so sikadwa Kofi powers
We never stop praying to our forefathers
Believe and receive God no go shame us
Tell them we are from KUMERICA
Chale we no dey see pressure
Wokum apem a apem b3ba
No retreat no surrender
Y3asi me heneahy3 mahenema
Mefri Oseikrom na meeba
Amanfo) bisa s3y3hwana ba
It's your boy Chinchilla
Otumfour nana ne me, metumi di hene
Y3asimehene mpo a mey3 )pabene
Asanteni a mefri ahenfie
Wob3sid3n ne madi asie
Mennimu nwoma koraa manibie
Payola no y3ntua biem talent is talking
Moamonwom aka d33m nyinaa monstarte recording
Adikanfo) a 3b3boa dodo) noaay3 fucking
Only fake news that bloggers are blogging
Pastors deceiving musicians are dissing
KUMERICA Here we dey
All My niggas don't give up
KUMERICA here we dey
All ma gang dey cash out
KUMERICA here we dey
Old gees in the building
KUMERICA here we dey
Eeerrrday niggas dripping
Wohw3 menaasea mehy3 Balanciaga Mennibaabiak) Dichemso plaza
Mehyia me doctor y3fr3 no Rasta
Wode3 tenafie n3da wonimde3 33ba
Agot ma Hommies at the back pulling the rover
In ma city everybody prove loyalty
Otumfour we respect your Royalty
Y3ntumi mm)p) without kokromoti
Y3w) gold oh Lord KUMERICA so rich
Am a hustler 3mfaho s3m3da ab)nten
Wop3 akuaba at) agye mamponteng
Shout out to Flowking
Shout out to strongman
Shout out to all ma ghetto youth in Kumasi
3ny3 moanka mada afeyi maniate
Kumasi we living jack inobe easy
Otumfour adaworoma nti y3nya bi didi
Motete Nkr)fo) amanso na moobleedi
Can't you think it's an example of slavery
Aboa ap)nkyerani firi nsuo ase b3ka kyer3 wose )d3nky3m awua a y3nnye nakyine3
Y3se Mano awo menim amamer3 menim amane3 tumi ka mekrom kasa san debub3
Kyooboi yei
Kyooboi yei
Yie yie
Yie yie
)manfr3 yie
)manfr3 yie
Yie yie
Yie yie
KUMERICA Here we dey
My niggas don't give up
KUMERICA here we dey
All ma boys dey cash out
KUMERICA here we dey
Old gees in the building
KUMERICA here we dey
Eeerrrday niggas dripping
Asanteman tumi so
Biakoy3 no k)so
Atamfo ano ahono a
)se 3y3 nwaahono
Monk)bisa mase
Menana ne Akwaako
Who knows tomorrow akokrob3to
3y3 mede mob3si ha nti montie nkrato
Otwereduanpon Kwame dikan gye wonnaase
)tek)k))so) wonananom dawoase
Zoro King wakyer3ampa s3 woy3 krakye
Greetings to all ma Block Holdaz Team members
Shout out to Rock City Family
Watumoto GH
Rogetz
Mr. Rock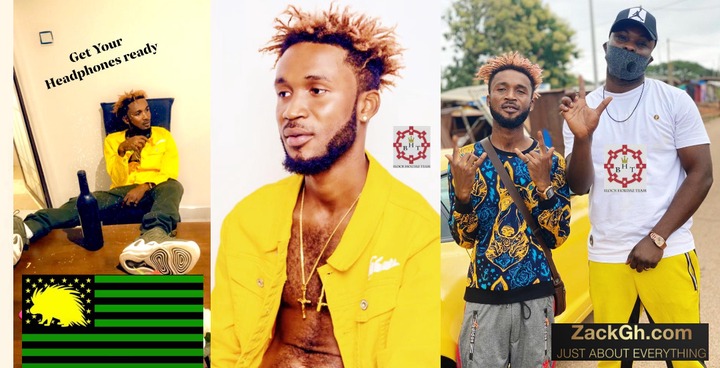 By The Hatman Zack Agon (ZackGh.com)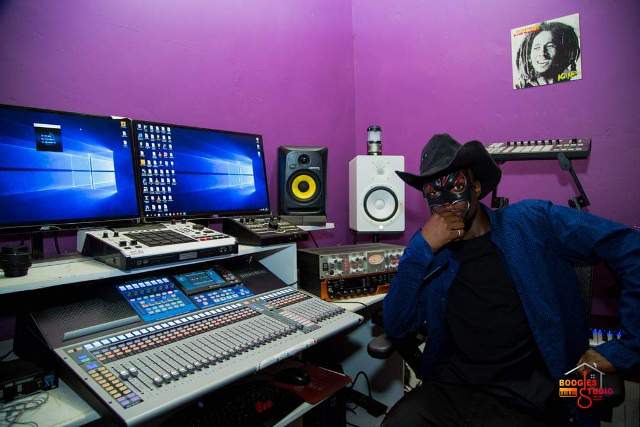 Zack Agon