Russia-Ukraine War: Netflix has also suspended its operations in Russia
As the war between Russia and Ukraine develops, with Russia shelling Ukraine, the world has become concerned for Ukraine, particularly for the innocent civilians, some of whom never imagined their lives to be turned upside down by this war, with their beloved nation becoming a war-torn zone. Several people have fled Ukraine, while others have been rendered homeless and in total misery; families are weeping over the loss of relatives; children, including infants, are dying; and, in response to this tragic event triggered by Putin and his Russian forces, several companies, including Netflix, have suspended their operations in Russia.
Netflix has become the latest corporation to cease all services in Russia in response to Russia's invasion of Ukraine.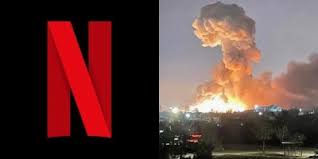 "Given the circumstances on the ground, we have decided to suspend our service in Russia," a Netflix spokesperson said in a statement.
CHECK ALSO: Vladimir Putin-War: Social Media giant, TikTok has stopped operating in Russia
The news follows Netflix's refusal to comply with a Russian rule requiring large streamers to play Russia's propaganda channels, including NTV, which was announced last week. Netflix also said it would suspend all Russian acquisitions and productions, including any Russian Netflix originals it was working on previously. According to a report by CNBC, Netflix has 1 million Russian customers (PDF).
CHECK ALSO: War in Ukraine: Thousands trapped after evacuation in Mariupol failed following Russia's shelling attacks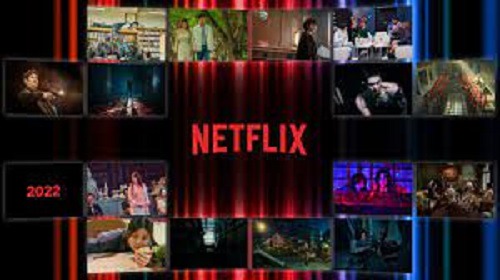 Netflix is far from the only corporation that has decided to leave Russia. Warner Bros. revealed last week that it was delaying the premiere of The Batman in Russian theaters. In Russia, Disney has likewise put a halt to its theatrical releases. Turning Red, the latest Pixar animated film, was set to premiere in the country on March 10. TikTok has also declared that all uploads and livestreams from Russia will be paused.   Russia-Ukraine War: Netflix has also suspended its operations in Russia