Nayk Wan changes his stage name to Kofi Desh as he is finally about to release a new song
Akesi Moses who goes with the new stage name Kofi Desh and formerly known as Nayk Wan is one of the versatile and talented upcoming rappers, who is also improving to become one of the best songwriters.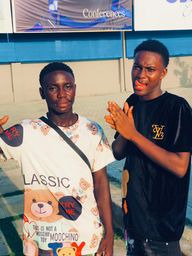 Akesi who is vibrant and full of energy with a massive music talent has decided to rebrand himself by changing his stage name from Nayk Wan to Kofi Desh to release a new song which he titled "Rescue".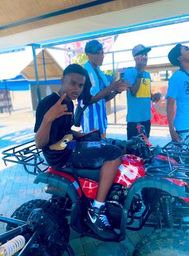 He grew up in tema community 25 with his Dad called Mr Thomas Akesi .
Living with his Dad wasn't easy but he promised himself to make his Dad, family and his country proud.
"When I was a kid I always love music , my Dad was having a music box , it got to a time I started using the music box , always I'm with it listen to music but one thing was that I never knew I will be a musician one day" – He said this in his recent interview with Zack of ZackNation of ZackGh.com
His music career started in Senior High school, Kofi believes he is about to take the scene soon.
By then most of his colleges know him as Nayk wan

During senior high his first single was Tema vibes which was recorded in 2021 and also the same year he record Ye didi which he featured Krytikal Mckenzy on it .
He is about to release new track titled "Rescue" as stated above and it is about his past life what he has been through in life.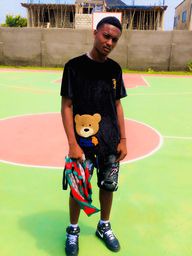 Watch out for Rescue by Kofi Desh