A
beautiful
young German based Ghanaian model and
entrepreneur
, Obaa Yaa Tiwa has released beautiful photos of her which is going viral.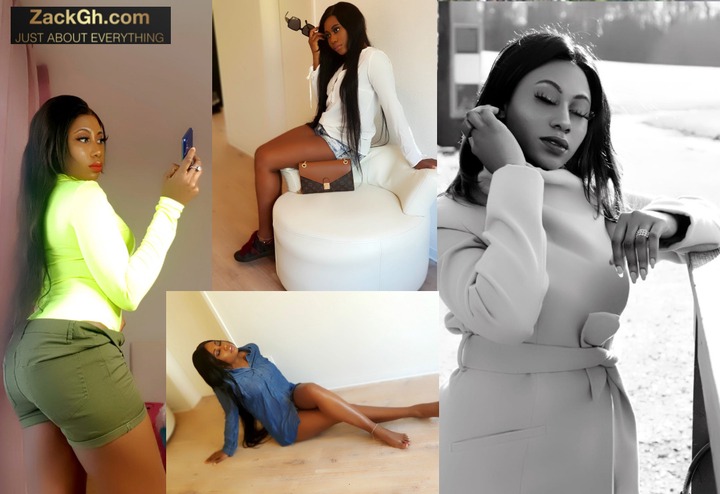 Obaa Yaa has been in German for such a quite long time now that she understand the and speak the German language which she express herself well as some foreigners speak the local language and English back here in Ghana.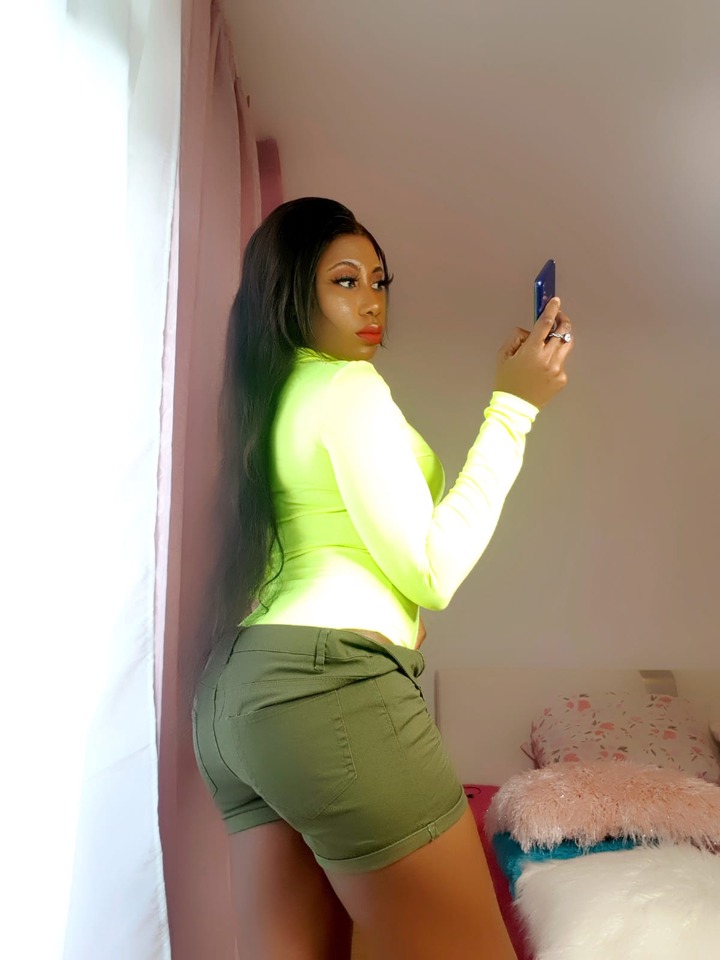 Aside being a model, Tiwa also deals in goods and services which is one of her source of income.
In an exclusive interview with, ZackGh.com, Tiwa who is currently in the Deutschland she revealed she is working one of the top models around and currently working on a massive project.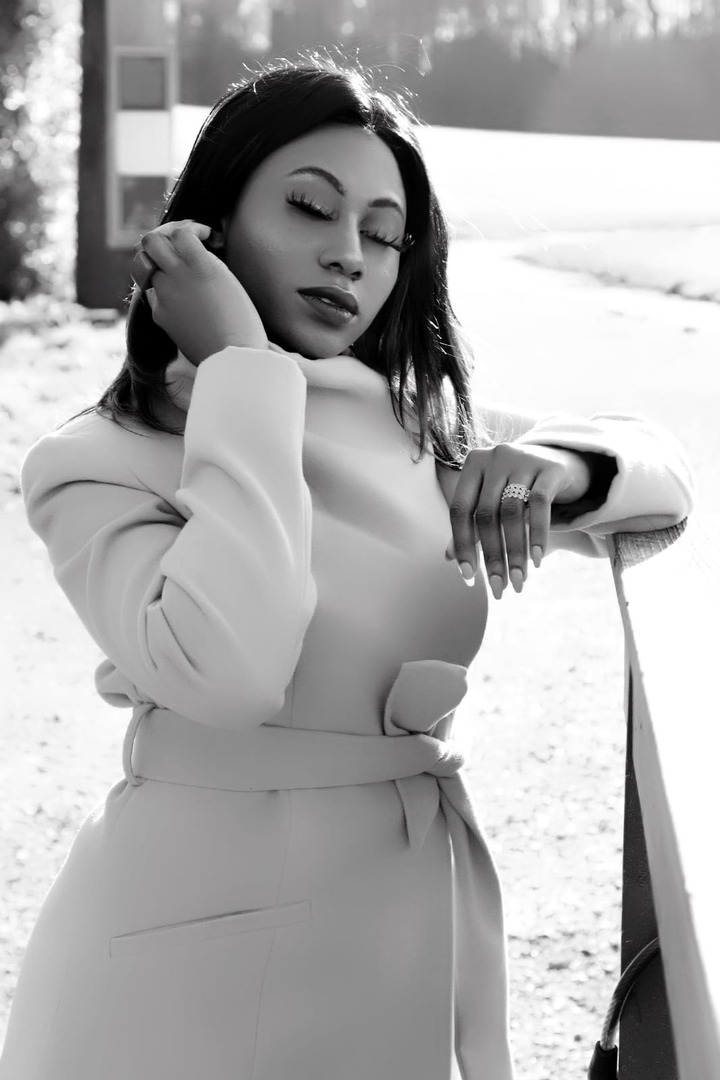 Meanwhile, Obaa Yaa explained that all her dream is to help the poor, the needy, orphans and the less priviledged.
Watch Tiwa's Video Below:
Check Out Some Photos of Her Below: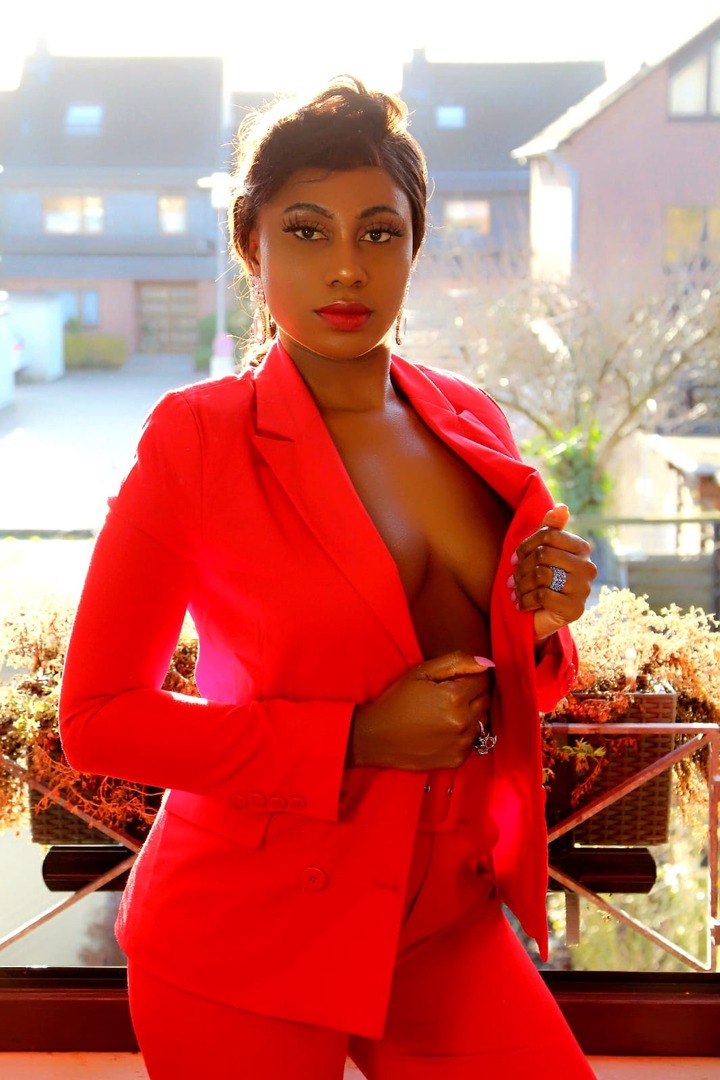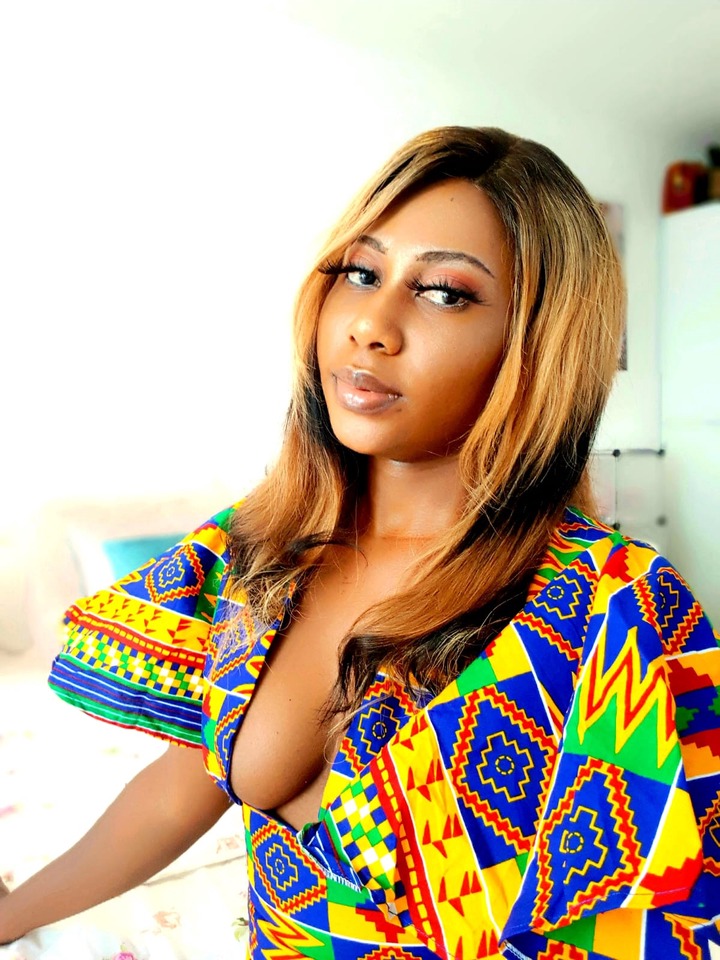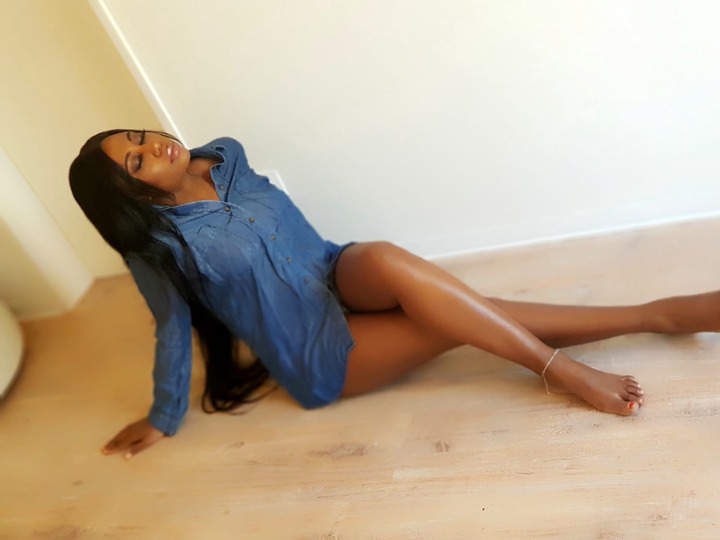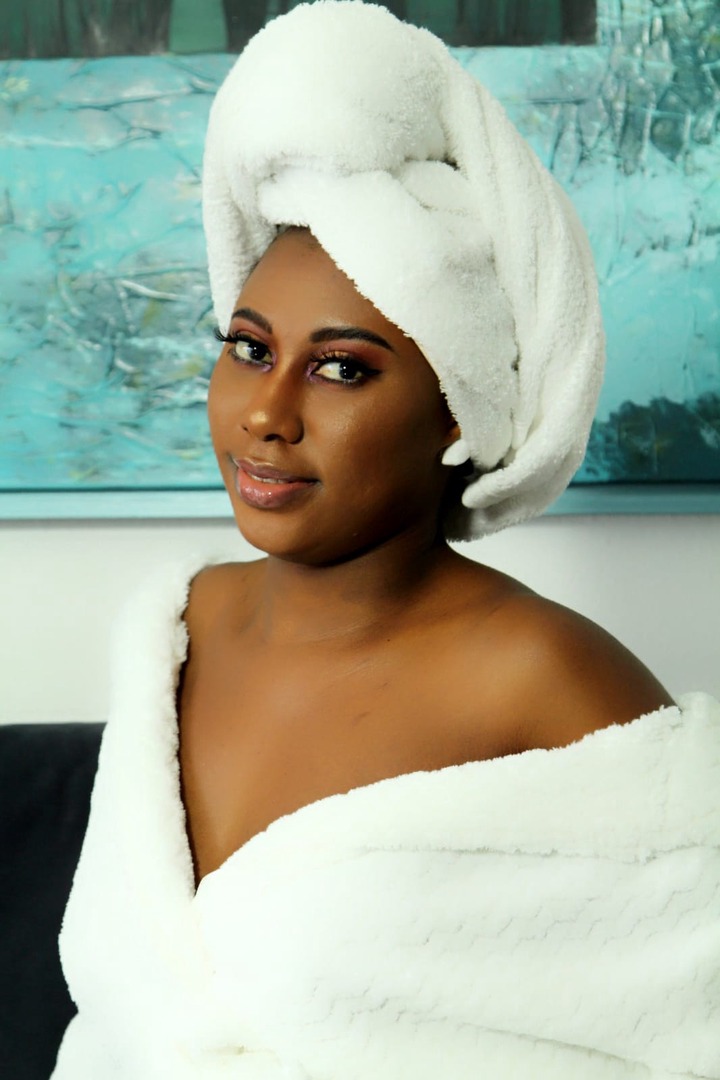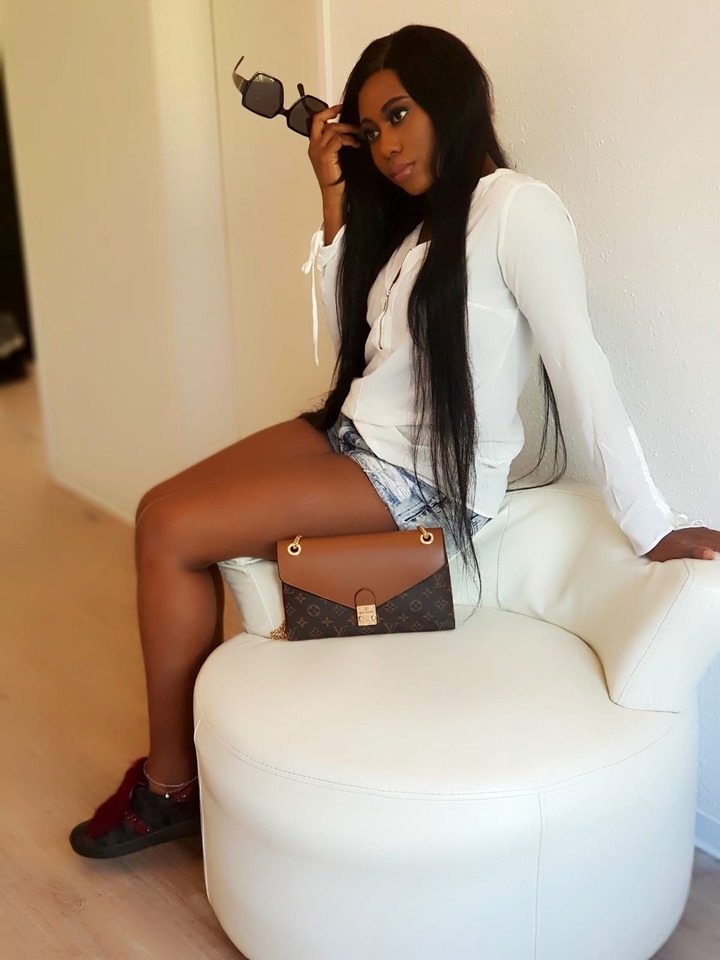 Obaa Yaa Tiwa's social media handles is as follows, you can follow her on Instagram, Twitter and like her on facebook as well and all social media platforms across the internet:
IG:Tiwa Ashanti. Fb: Obaa Yaa Tiwa
By The Hatman Zack Agon (ZackGh.com)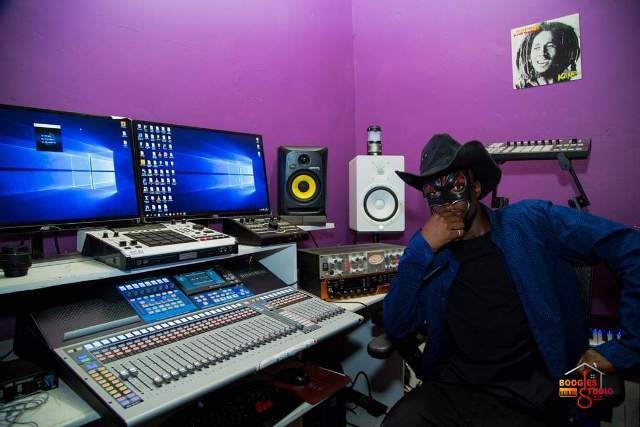 Zack Agon