Ghanaian rapper Cabum celebrates himself with new photos as he turn plus 1 today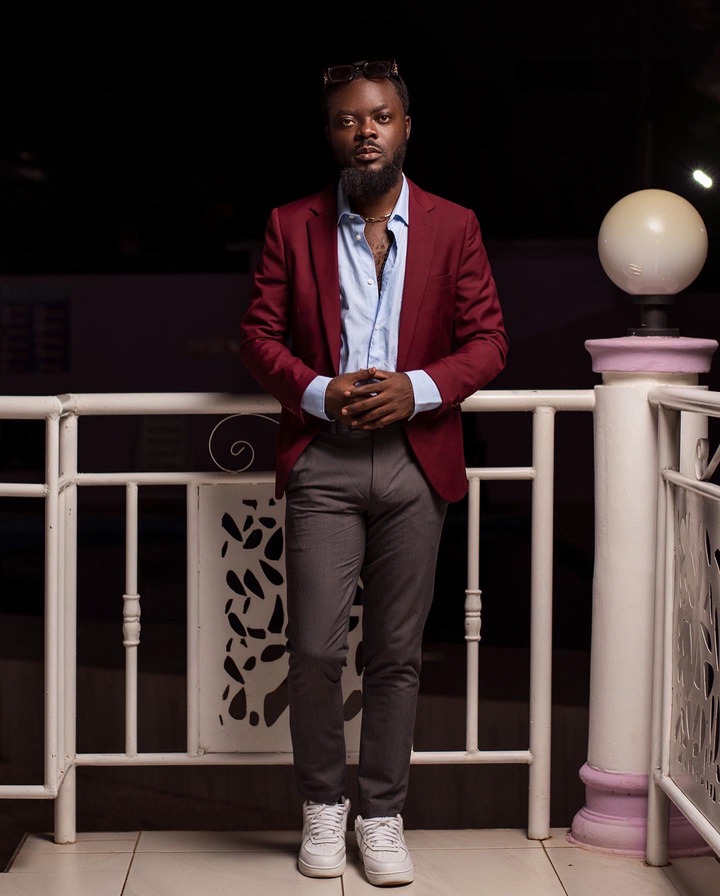 Ghanaian rapper from Asawase, a Kumasi Oseikrom neighbourhood, Cabum has released some fresh images of himself as he celebrates his birthday today.
The "Zakari" hitmaker was born in Kumasi into a musical family, with his father, Alhaji K Frimpong, a legendary High-Life singer who wrote the popular song "KyenKyen Bi Adi Me Awu," which was refixed by Omanhene Pozo and Rocky Dawuni.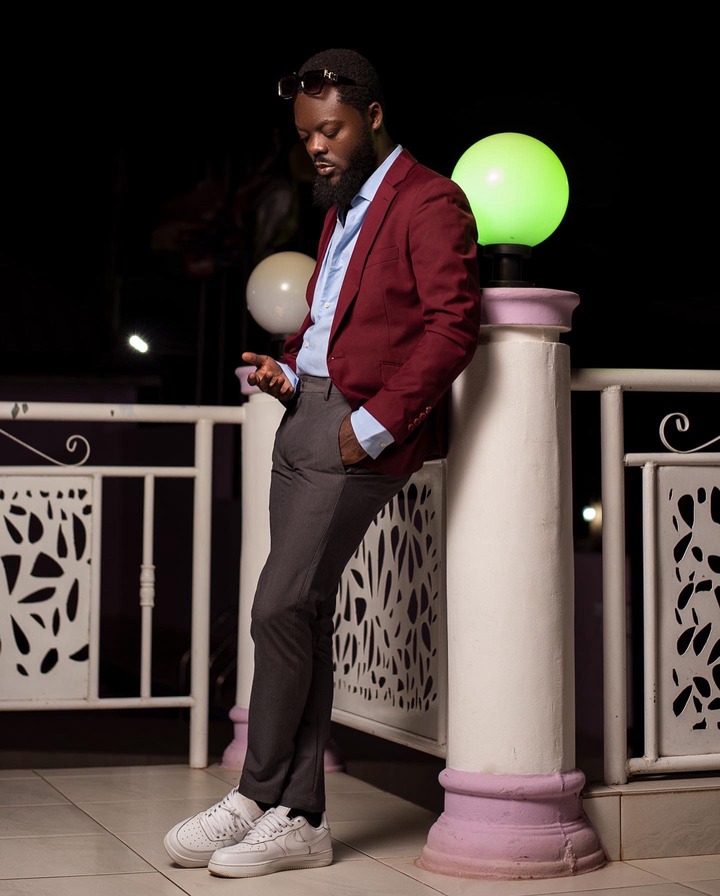 Cabum has worked with a number of famous names in the music business, including Sarkodie, Shatta Wale, Stonebwoy, Flowking Stone, and many more, as well as newcomers. O'kenneth, Reggie, and other members of the Kumasi Asakaa Boys have a long list of songs to their credit.
+1 to me🎂🍾🥂God May Allah bless You.🙏🏾 pic.twitter.com/pmaDheuDCN
— CABUM (@cabumonline) June 15, 2022
Happy Birthday to Cabum affectionately called "Chedeshe" and his songs include the following track list:
Tukye
Don't Make Me Shit
Yeeyeeye
Devil in My Temple
Zakari ft Stonebwoy and Sarkodie
Bawumiah (Buh I'll Mia)
Prove Them Wrong
Reading Comments
Benin Owo Na Fi
Aw Aw Aw
Hajia Bintu
Y3 Na Wale
Level 
State of the Nation
Ghanaian rapper Cabum celebrates himself with new photos as he turn plus 1 today