Breaking News: Ghanaian comedian and actor Baba Spirit has died
Ghanaian comedian, Baba Spirit has died after a long battle with health issues. Baba Spirit has been absent from the screens for some time now, and it was quietly stated that his health had failed him and that he was receiving treatment, only to learn today that he is no longer alive, which has become a sad story for Ghanaians, particularly those who enjoy comedy and the film industry as a whole.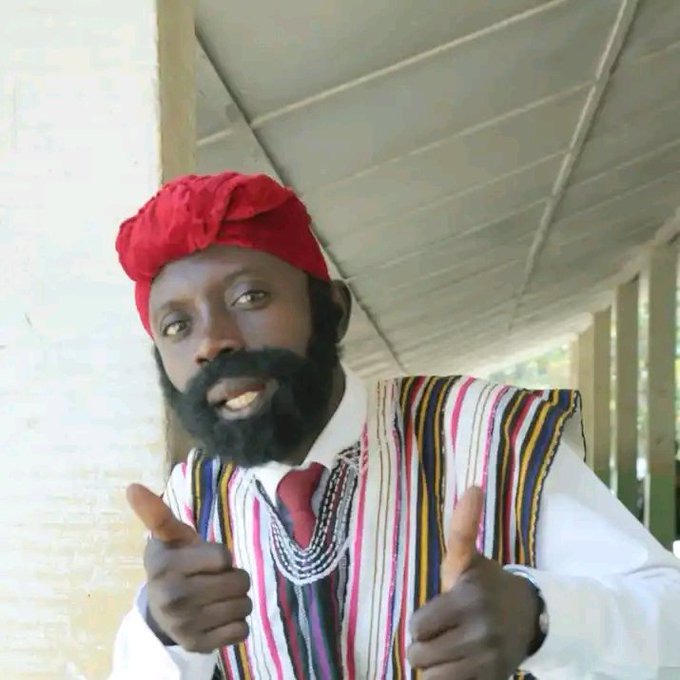 The cause of death of the celebrated television comic actor has not yet been made public, so we are unsure of the illness that took his life.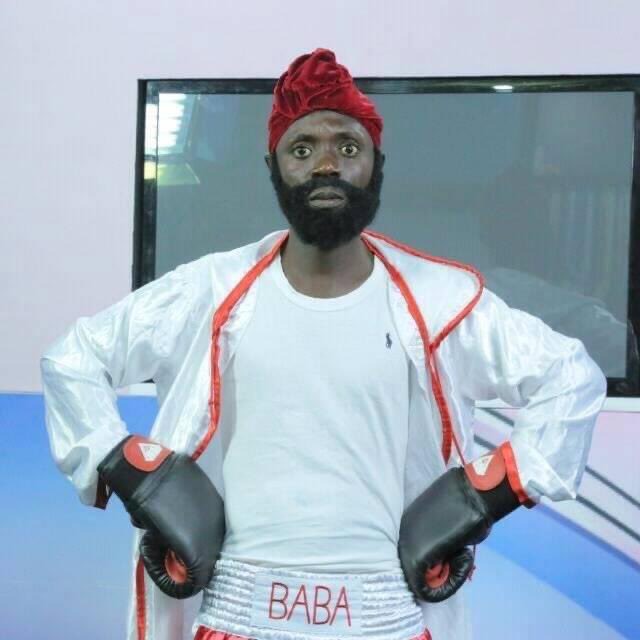 He reportedly died today, which we are closely monitoring and may provide an update on soon.
In other news, England is still mourning the death of Queen Elizabeth, the country's longest-serving monarch.
Ghana Legendary Team expresses its heartfelt condolences to the families of both deceased.
Source: GhanaLegendary.com