DopeNation to introduce a new artiste, Kadua with a new song
Ghanaian music duo and twin brothers, DopeNation is poised to debut a new artiste, as they appear in a brand new song yet to be published by a young Ghanaian artiste named Kaduah Gh, who hails from Ghana's Upper East Region.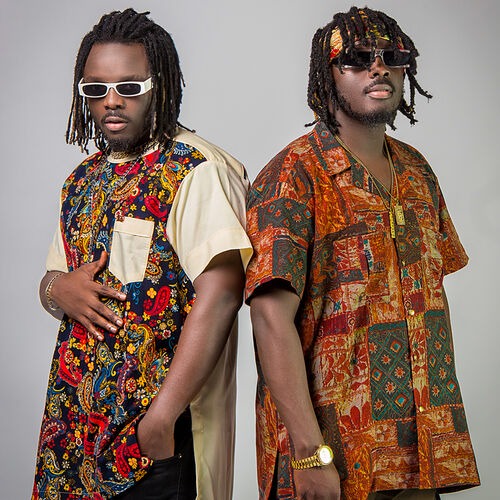 Who is Kadua?
Nabengye Mary is a singer, teacher, and entrepreneur who was born in the Upper East Region of Ghana and has lived in many parts of the country, including Accra, where she is currently working on a project with the popular music duo DopeNation, who have agreed to assist her.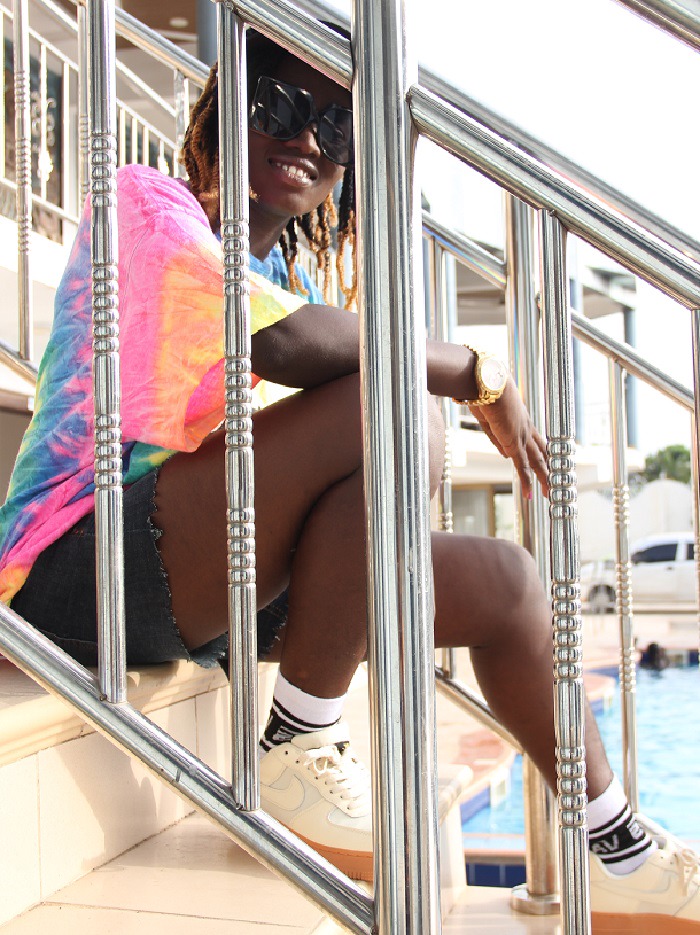 Nana Agyeman, also known as Akwadaa Nyame, a Ghanaian promoter, artiste manager, and event organiser, found Kaduag Gh and asked her to the capital city to record demo tapes. She is currently handled by him.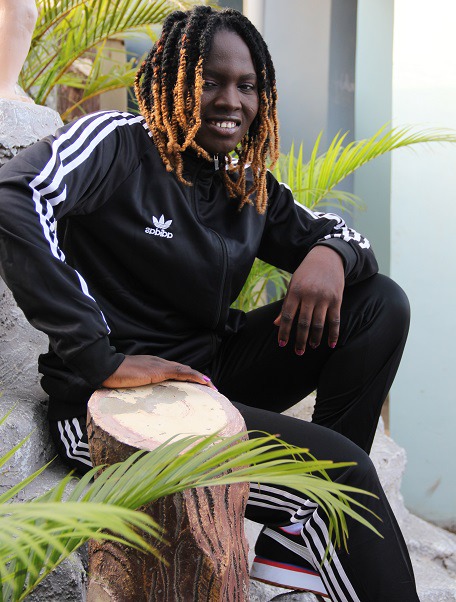 Full Name: Nabengye Mary
Stage Name: Kadua
Born: 22th August 1992
Hometown: Upper East Region
                                                                                                  Occupation: Singer, Business, Teacher