The African versatile and vibrant Ghanaian based rapper,
Kwaku Nsiah Boamah
, popularly known in the creative arts industry as Flowking Stone is currently in a meeting with his management team to schedule a date of the next release of his upcoming album 'BRA'.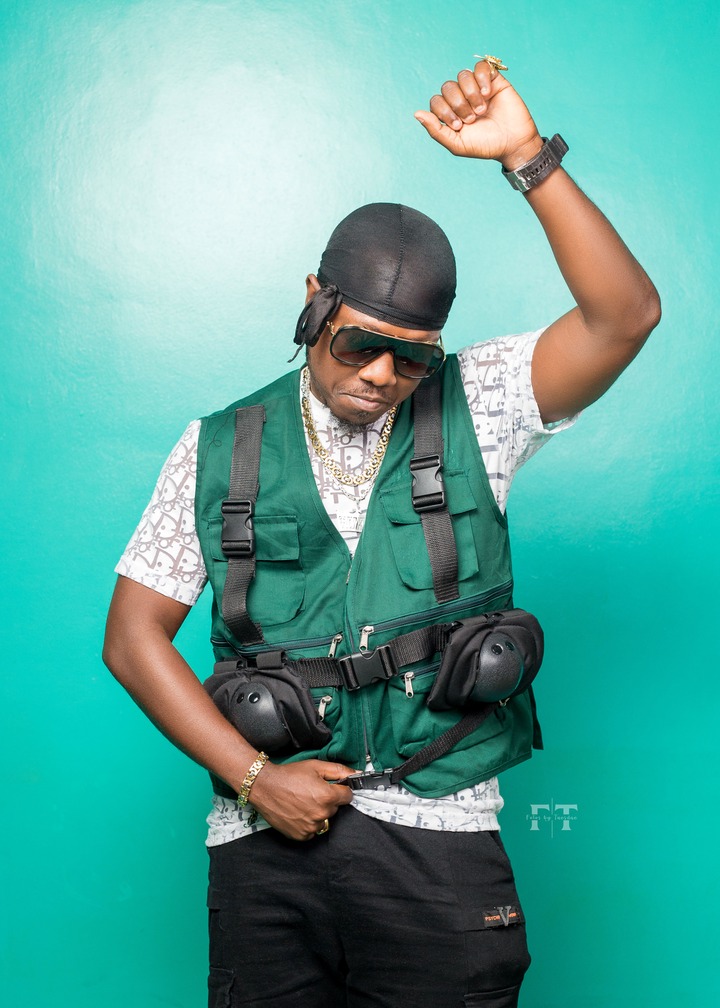 Flowking Stone recently released two dope albums titled 'Gifted' and 'Gifted II' which was very massive and eventually dropped a single titled 'BRA' afterwards and is now preparing to release a full album with the same powerful name, BRA, which stands for "Best Rapper Africa' and also means big brother in the Akan language which is taken from the English word 'Bro' or 'Brother' which means a male sibbling.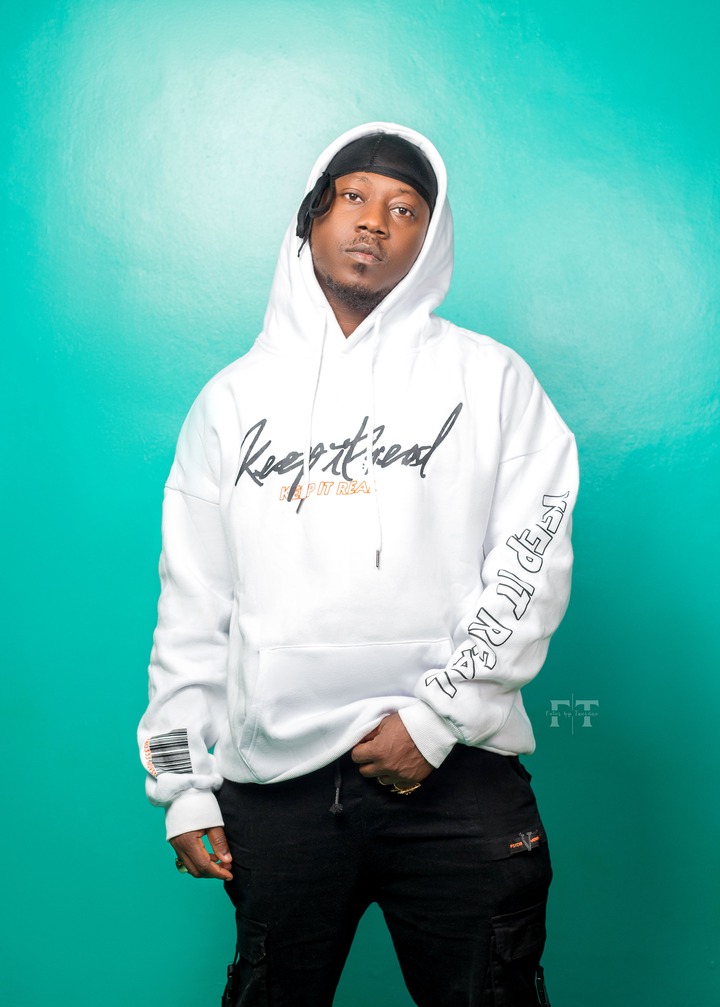 The 'Falling' hitmaker revealed in an exclusive interview with ZackGh.com crew that the album is a 12 dope track album which is fully Hip-Hop to satisfy his hip-hop fans and all the hip-hop lovers.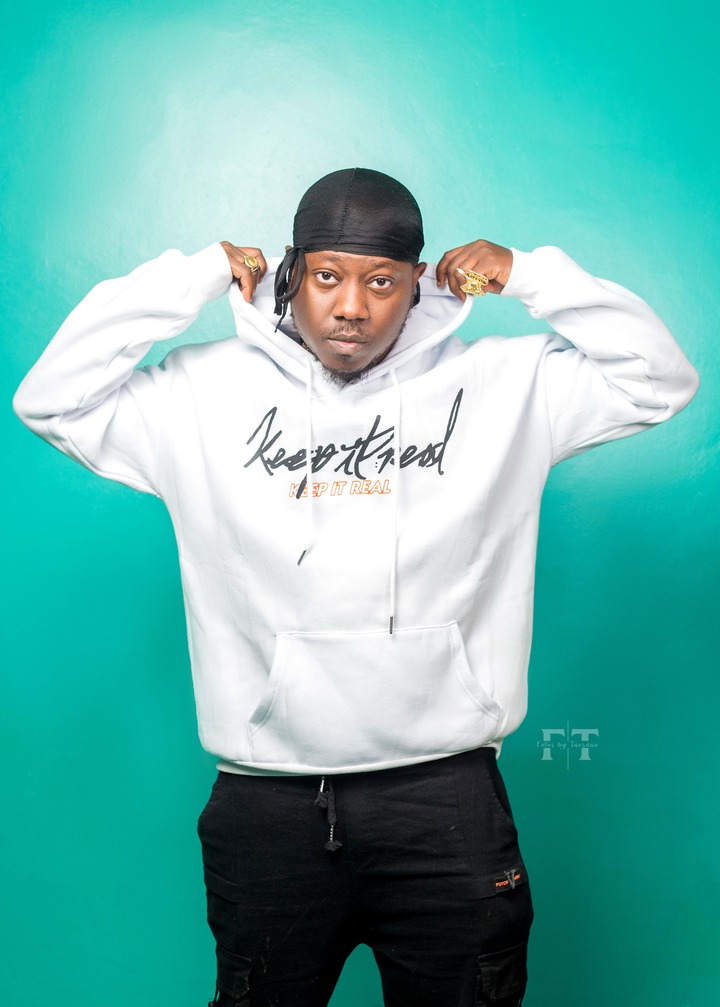 Check Out his words below:
'Ok, the album is a hip hop to satisfy my typical hip hop rap fans who like to hear a whole body of art of rap from me. This is the first time I'm releasing an all rap album. My previous solo albums such as Gifted and Gifted 2 is a combination of songs from different genres such Hiplife, highlife, Hiphop, Afrobeat, reggae etc and also songs made of fusions of the various genres such as fire bon dem (fusion of hip hop and reggae dancehall)' – Flowking explains
Watch Out For The Dope Album 'BRA'.
By The Hatman Zack Agon (ZackGh.com)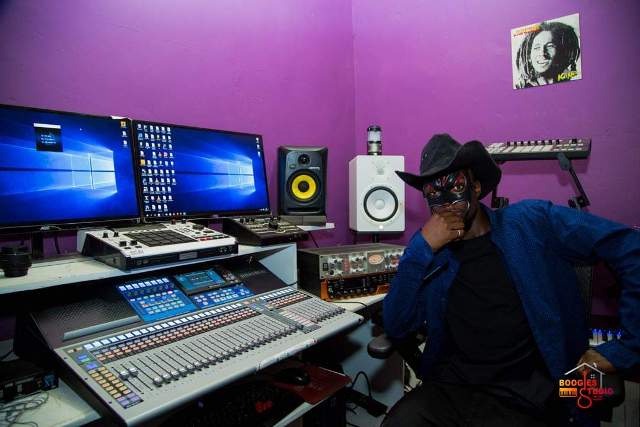 Zack Agon