Celine Bhi …?
Cyril Asante Emmanuel (born 02 September, 1999), better known as Celine Bhi, is a rapper and musician from Kwahu, Ghana. He is currently considered one of the best young artist in Ghana, and Africa.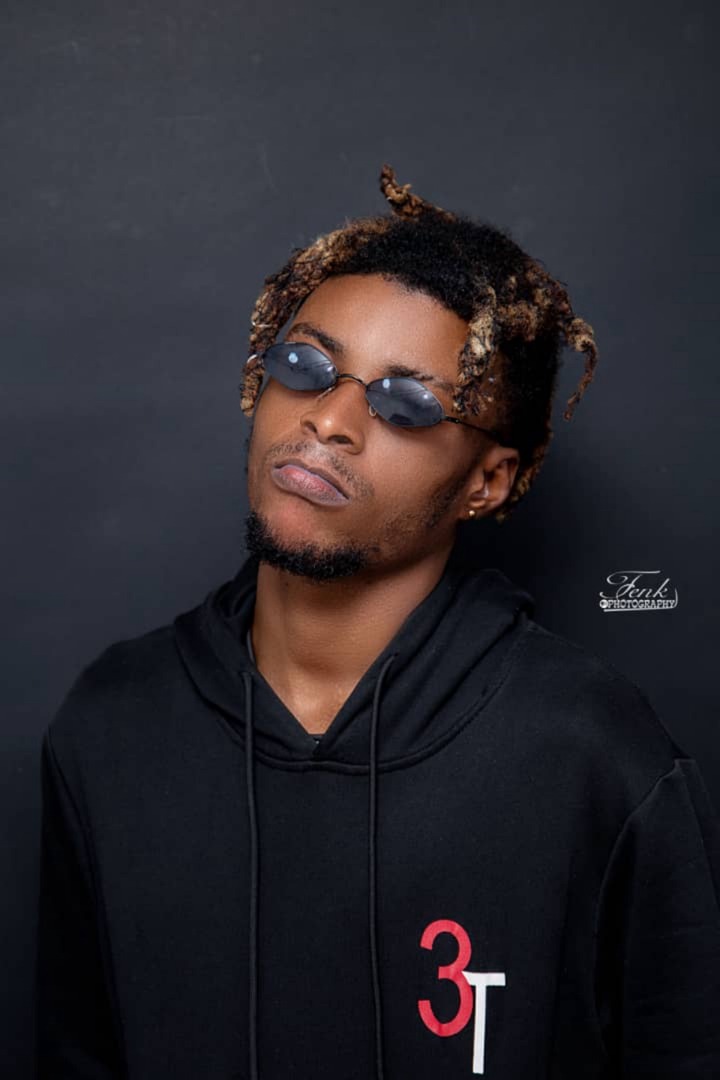 Cyril Asante Emmanuel popularly known in the music industry as Celine Bhi is a Ghanaian Hip-Hop/ Trap musician.
He was born on the 2nd of September 1998 in Kwahu. Celine Bhi has spent his whole life in Kwahu: from Nteso to Danteng to Obo to Mpaeso then to Jamestown.
The rapper's childhood has been a little bit of challenging, disclosing to GhanaLegendary.com, Stubborn King as he loved to be called had rickets whilst growing up and after SHS, wished to go to a a video and recording called called Open, for a recording but couldn't afford the money.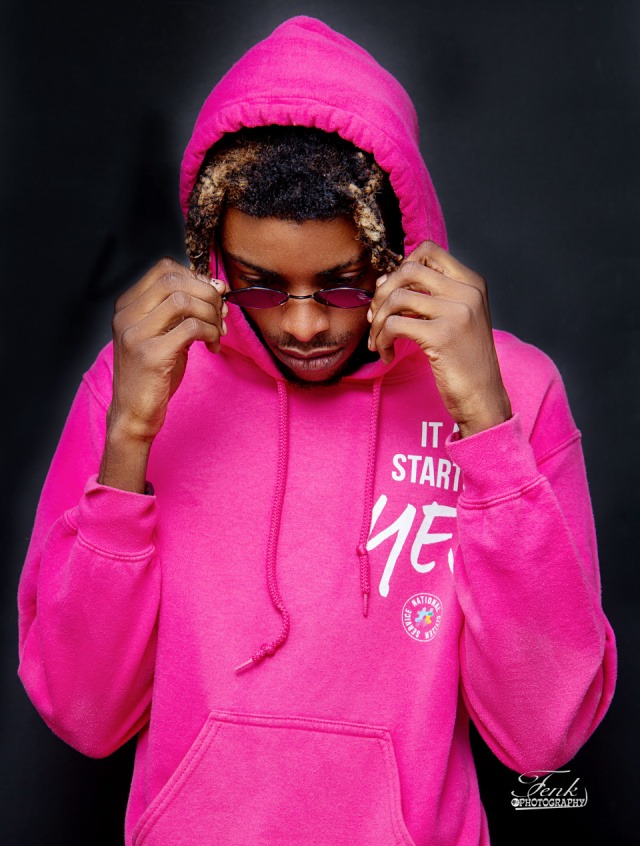 At a point in time in his life as he revealed decided to be a mini bus conductor in Ghana. He revealed he once begged for a interviewe in Accra but didn't get the opportunity and even slept outside while was too late to go back home.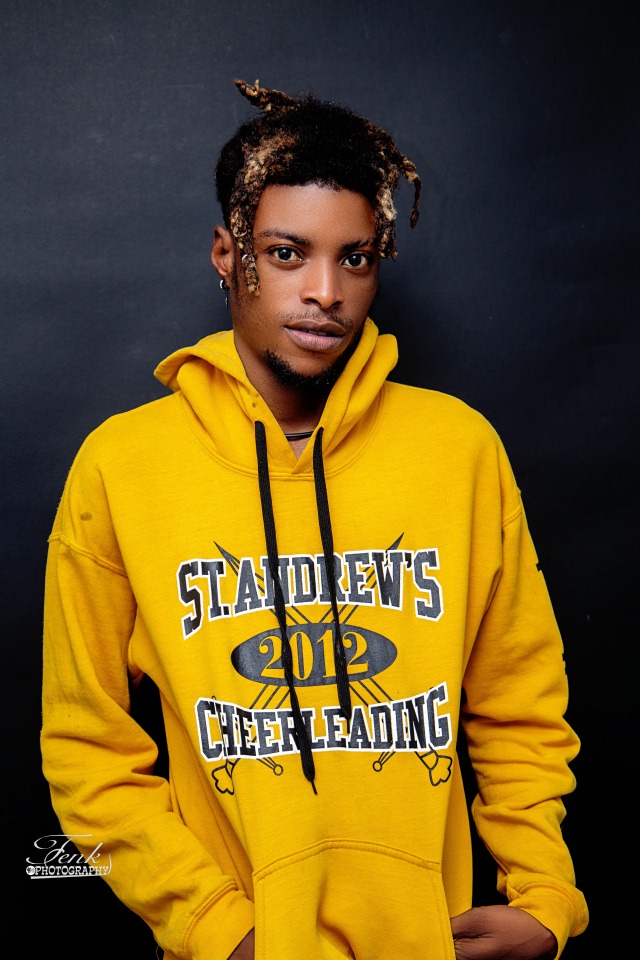 Celine Bhi's whole rap career started after listening to Kendrick Larma's song titled 'Humble'.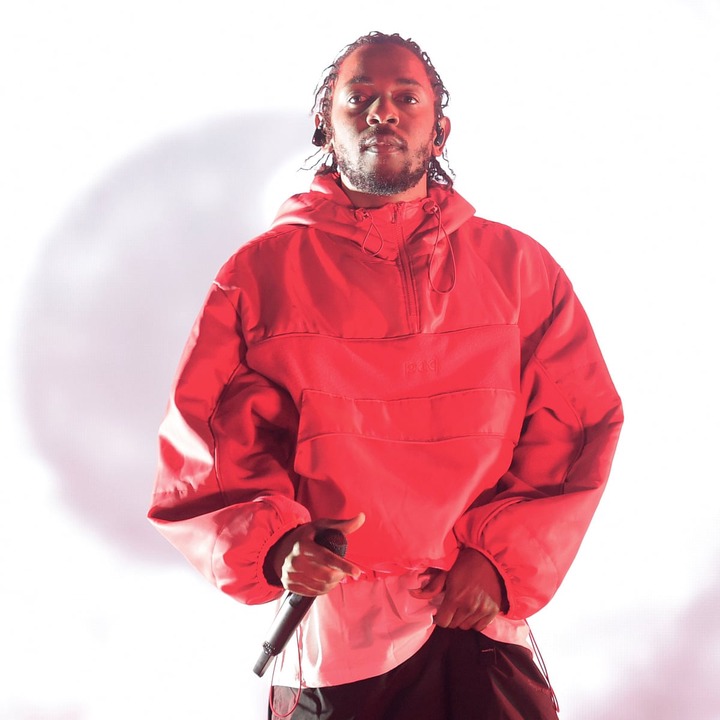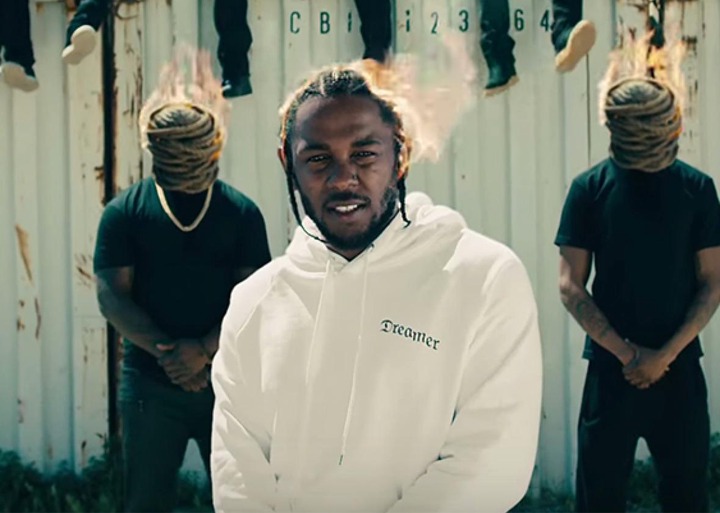 Celine Said: "say it was the stepping stone to what Celine Bhi is today, Big ups to ZackNation.org".
Stubborn King rose to fame after Ghanaian rapper Strongman Endorsed him following prior to the release of his song titled 'YeYe' featuring Romodel and Skai Dee, produced by Perfect Producer.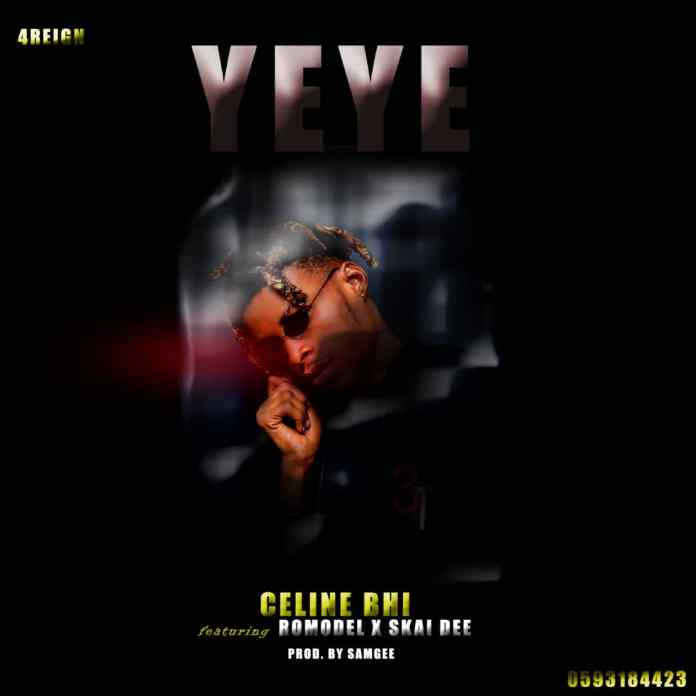 4Reign, is a movement formed by Celine, according to him, it is more of a family.
"I always pray to The Almighty God to Upgrade me far" – Celine Bhi.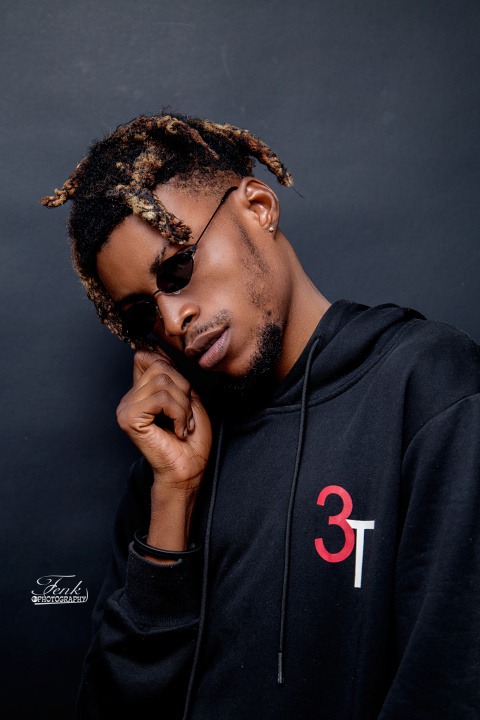 STREAM & DOWNLOAD MP3; Yeye below:
Written by Zack Agon (The HATMAN)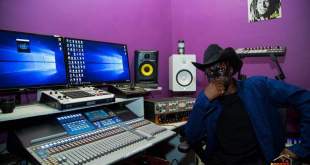 Whatsapp Zack On 0244047835