Biography of Brown Nyzz (Lyricist: Positive and Powerful 1)
Biography of Brown Nyzz
Brown Nyzz is a Ghanaian hip hop and Afro beat artist who fell into music by accident.
Despite his young age, Brown Nyzz and his team successfully organized and headlined his own shows as an independent artiste.
All of the shows were self-funded. Two of the performances were well-attended. The third show, however, was a flop, which did not kill his spirit but rather fueled his musical ambitions.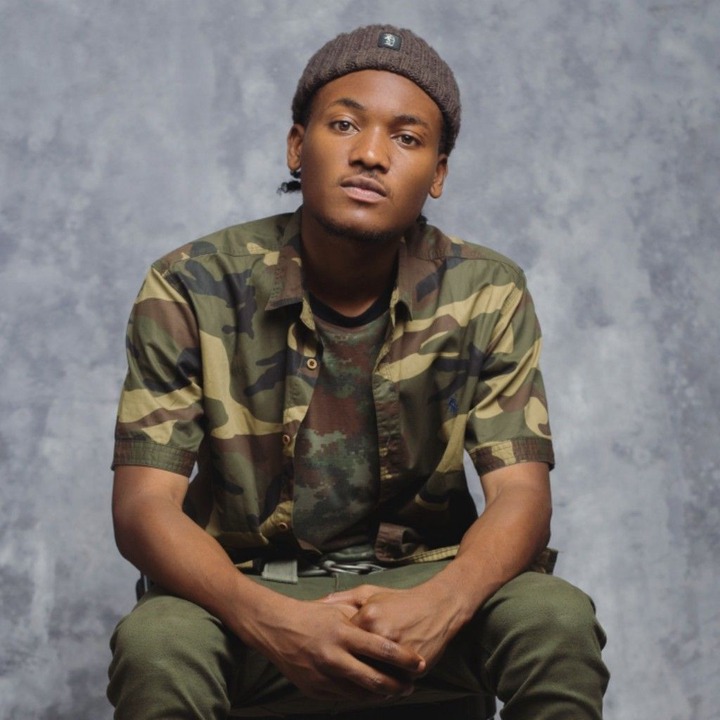 This positive attitude is the inspiration for the album #BELIEVE. Brown Nyzz describes the album as his way of expressing himself "urging everyone out there to never give up on their dreams. And even if you fail, fail again, and again, keep believing in yourself, putting in the effort, being determined, and leaving the rest to God ".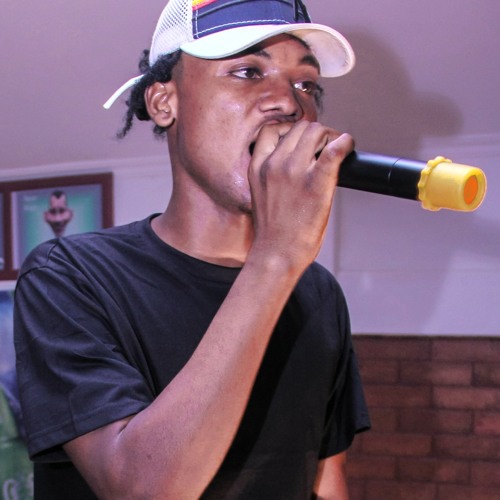 Please support the dream by streaming my album on Boomplay for me to get something small. God bless you in whatever you have going on in your life.
Boomplay:
https://www.boompla.com/share/album/29141929?srModel=COPYLINK&srList=IOS
Audiomack:
Thank you for reading this post, don't forget to subscribe! If you have any music, content or products or services you wish to advertise on ZackGh.com or ZackNation then get in touch with us on this number +233246722883 or +233246187160 or you can use the WhatsApp button below.
NOTE: Please take note that the above numbers are currently our official numbers, so please don't contact any other number other than the numbers above, Thank You.
We are also into social media handling, if you have a social media page that you cannot handle it yourself or you need more followers, likes, views for your handle, page or YouTube Watch Hours, subcribers, or views; If you need someone to do that for you just get in touch.
#Sarkodie #ShattaWale #Stonebwoy #Entertainment #Sports #News #Celebrity #CelebritiesLifestyle Ghana Download Mp3 download GhanaWeb Google TikTok Facebook Coronavirus Twitter Weather Jackie Appiah