One of the popular young musicians in Ghana with much more massive vibes, Awal Dexta has dropped a dope banger which is a possible hit song titled 'Yenda', which is currently trending across music plaforms and blogs after rebranding.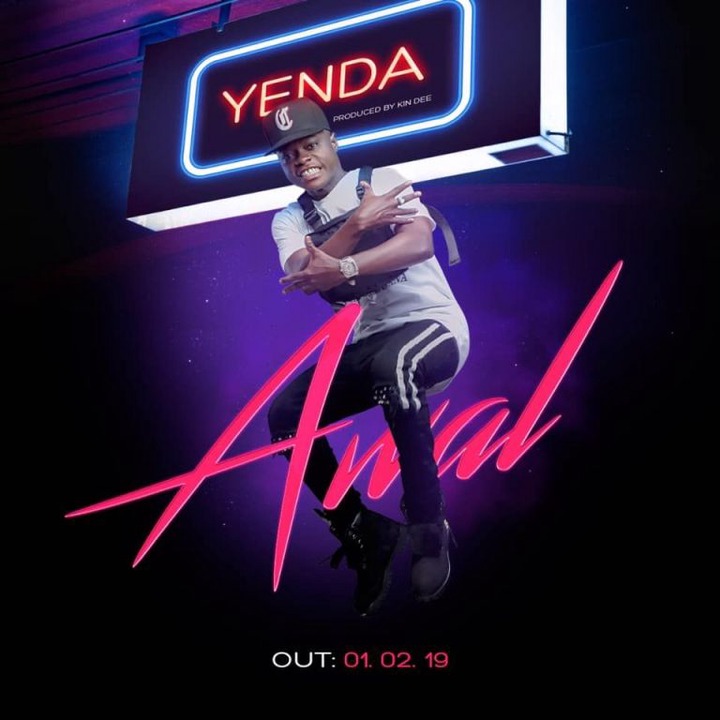 Dexta has featured so many mainstream artistes in his previous works big names such as Sarkodie ,Iwan ,Fameye ,Dada KD, and many others.
The song (Yenda) was released along with high quality visuals which is equally trending on YouTube with massise reactions due the nice pictures of the video and its directions.
The Ghanaian music industry is one of the competitive sector in the creative arts industry that requires effort, money, beautiful brand and a very serious management team aside the talent.
Sometimes, one has to rebrand himself to fit in when the system changes or when things are not going as expected with the current style one is putting up and that's exactly what some couple of Ghanaian musicians have done which has favoured them tremendously in the music game.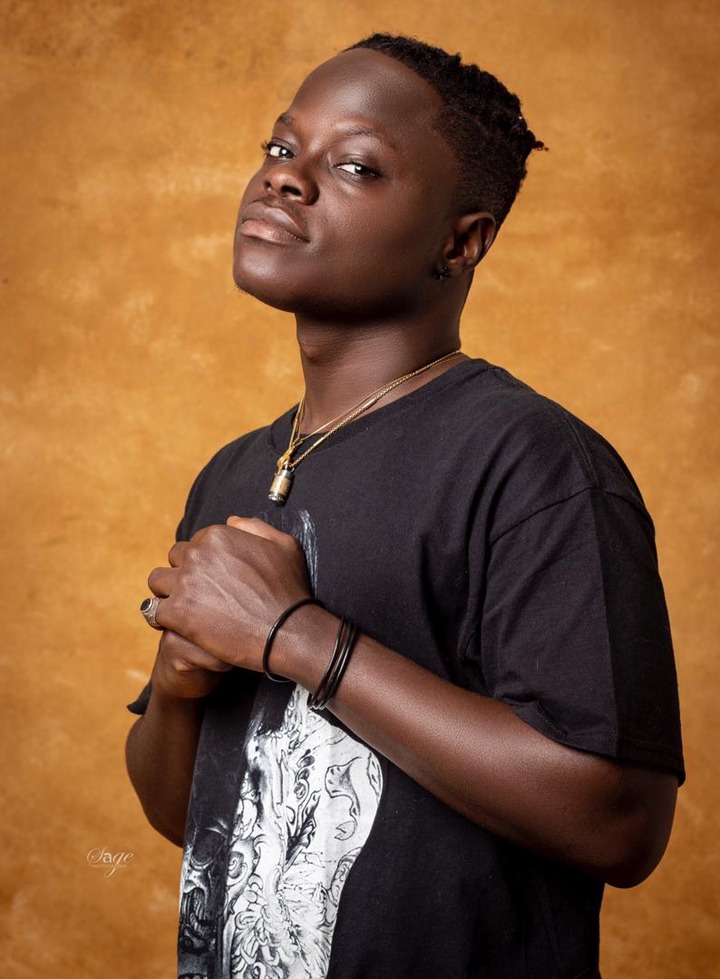 Some of the Ghanaian artistes who has been favoured from rebranding is DL (Daddy Lumba), Samini (Batman), Shatta Wale (Bandana) and many others.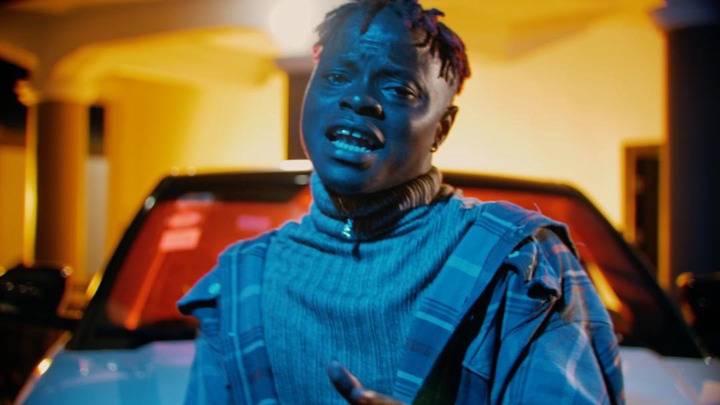 This young act that we are looking at within this article is the multi-talented rapper and singer called Awal Mohammed, who has rebranded himself to Awal Dexta.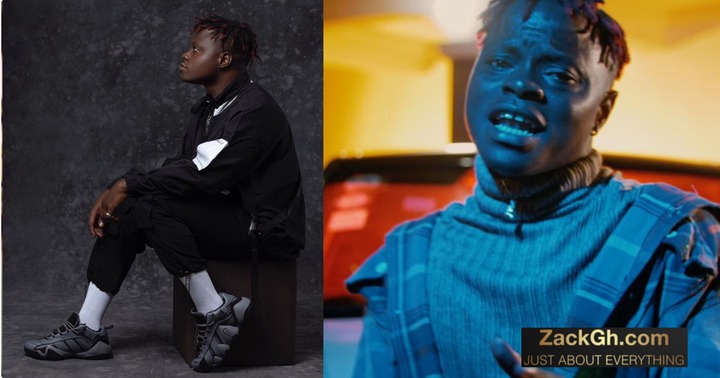 We hope the rebranding is going to do a magic for him as he adds some touches to his style of music making it much doper.
You can logon to ZackGh.com or any other music blog to download the song and also below is the YouTube video link click and watch the nice visuals of 'Yenda' by Awal Dexta:
Watch the official video below:
By The Hatman Zack Agon (ZackGh.com)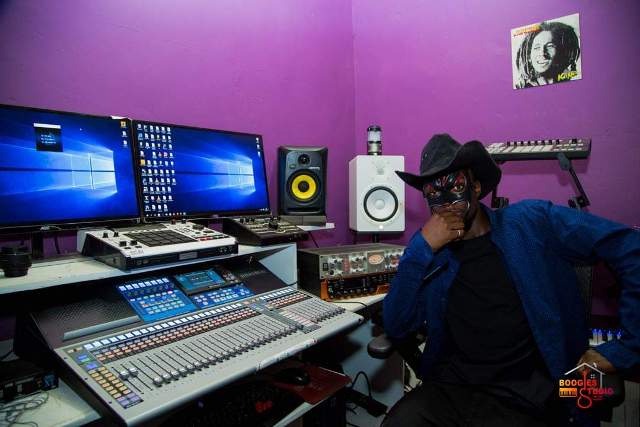 Zack Agon