Ghanaian legendary artiste, Kwame Nsia-Apau popular known in the Ghanaian and international music industry as Okyeame Kwame has released a song about black repatriation and freedom which features renowned Jamaica reggae-dancehall superstar, Sizzla Kolanji.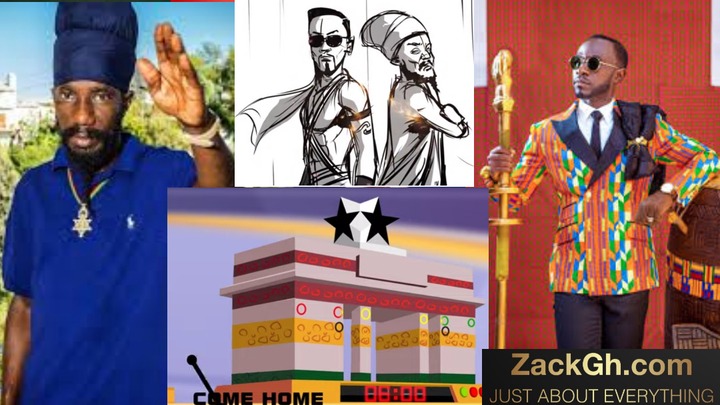 The song which is titled 'Come Home' is a collaboration of Ghanaian and Jamaican dancehall-afro-fusion written purposely about blacks repatriation and freedom.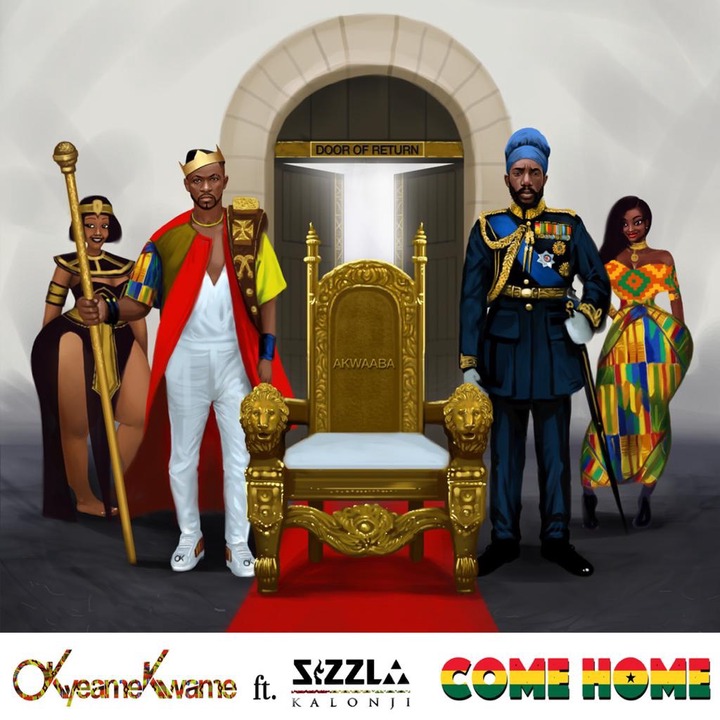 The song begins with and intro which tells a brief history of how foreigners invaded in the motherland Africa in the name of religion and eventually held the royals of the land captive and sold them into slavery.
The intro goes like this:
Once Upon a Time in 1482, a Portuguese fleet of ships under the command of Don Diego Azambuja landed at elmina, a small town in the gold coast which is now called Ghana.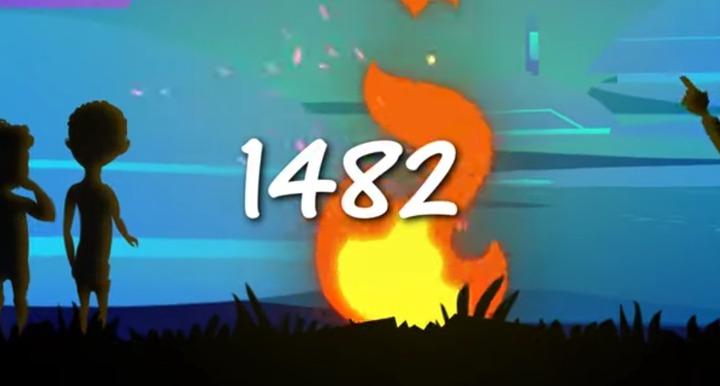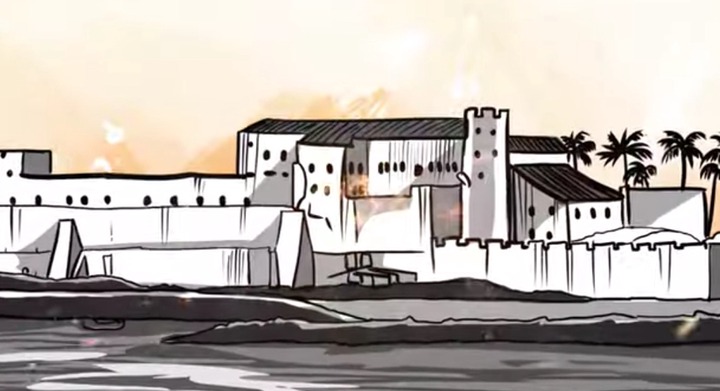 The Europeans traded in gold, salt salt then timber and rod. Then slowly with the aid of religious missionary, gunpowder, and firing cannon, they started stealing people and started capturing Prisoners of War who are royals as slaves.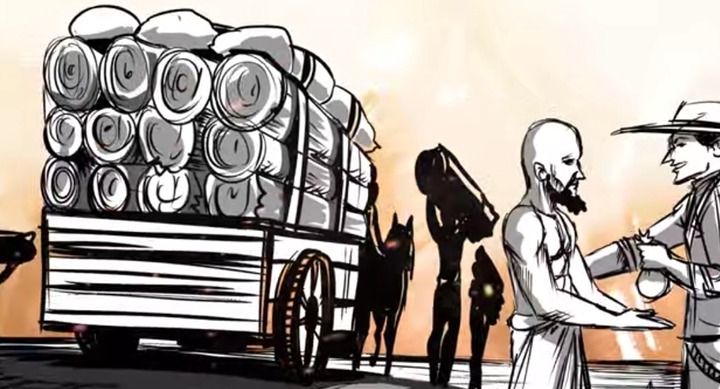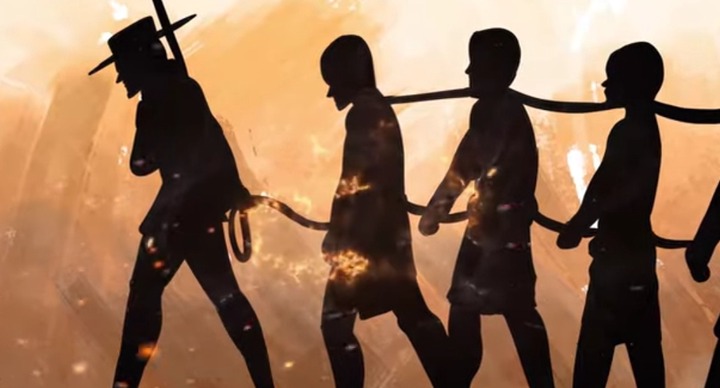 They will keep them in dungeons and ship them in the wild west as work animals to work to death.
Most of your ancestors fought back, both at home and arrival until attaining independence.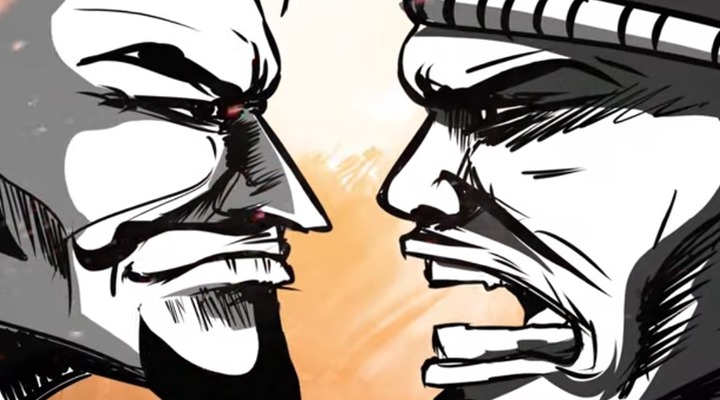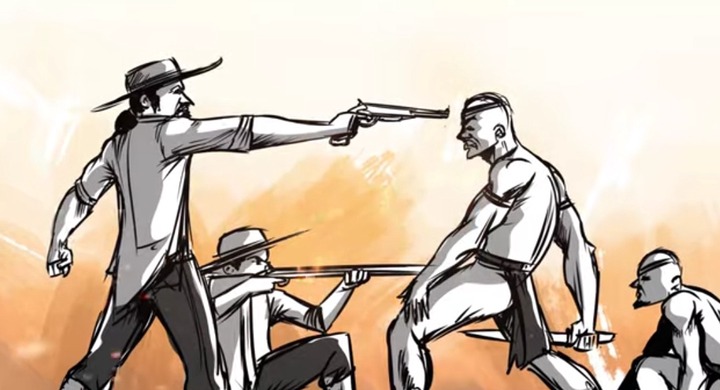 But the struggle still continues as they fight for their right to be treated as humans, meanwhile we are also fighting for our lives, pride and freedom to be ourselves.
Many years later, Africans in Africa and around the world are still being killed disrespected and punished for sharing our resources being forgiving and charitable.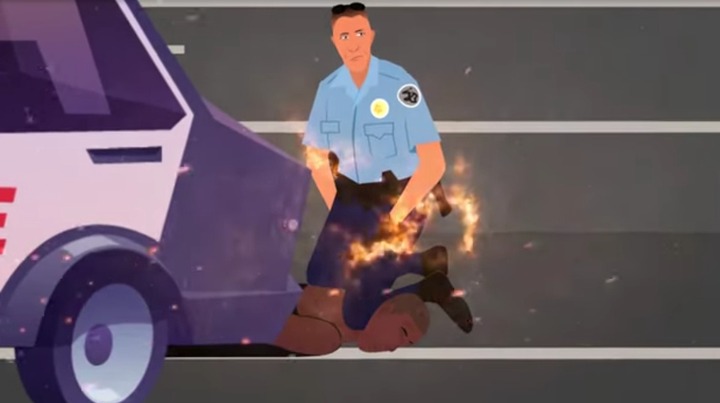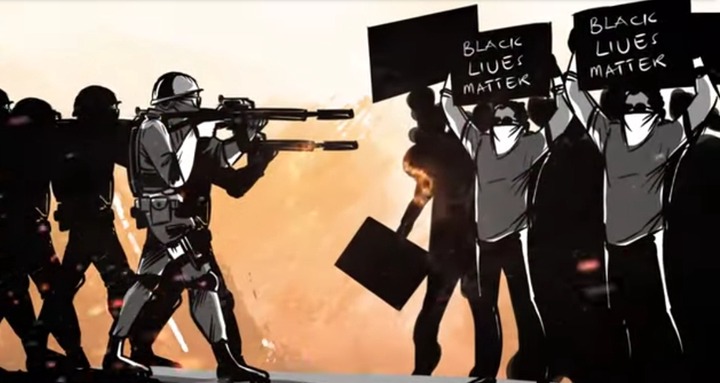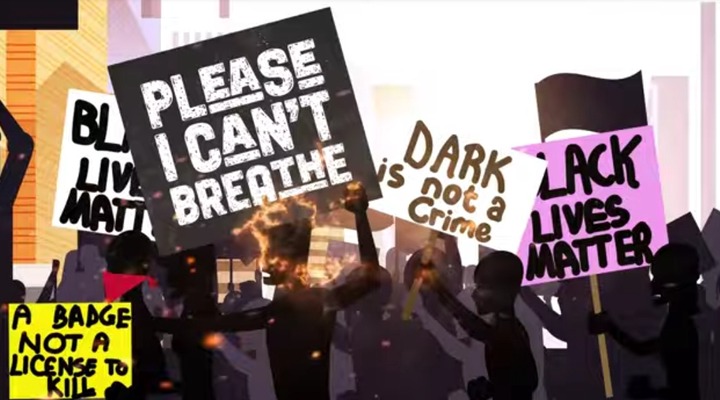 Now Okyeame Kwame and Sizzla Kolanji are out on a mission to bring back home and queens of Africa.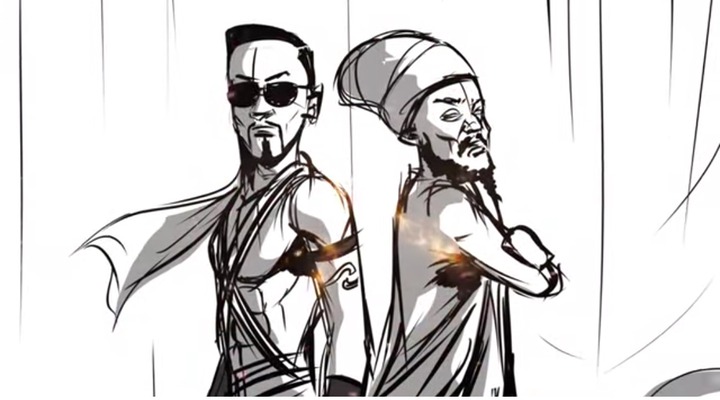 The song is a very nice and touching which calls Africans in the diaspora to look back and come home, in the supports slogan 'Black Live Matters' which being supported by many world wide especially in the United States.
Coming Home means Africans should look back at the motherland and those who have the power to do should also invest to make the motherland much more better so as to feel at home other than being mistreated outside.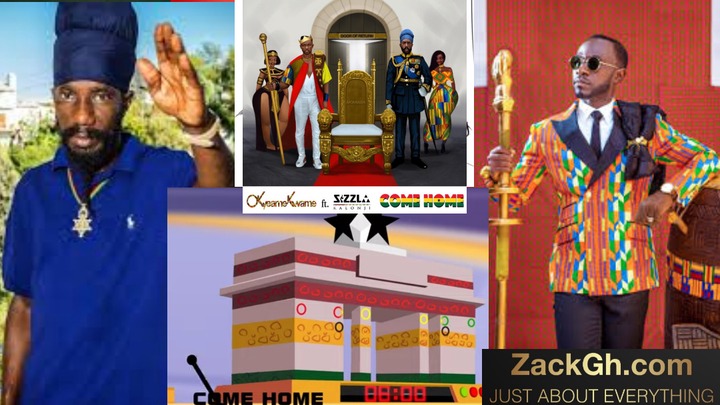 Watch the video by clicking on the link below:
By The Hatman Zack Agon [ZackGh.com]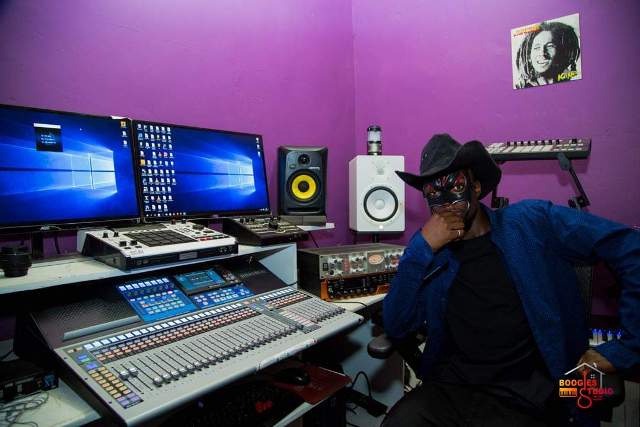 Zack Agon