Achievements of Kwesi Arthur before the release of #SonOfJacob Album known as The Lotto Kiosk
Kwesi Arthur's Achievements (How many awards has Kwesi Arthur won)
All Kwesi Arthur's songs
All Kwesi Arthur's Nominations and Awards
Engineers on Kwesi Arthur's singles
When it comes to Ghanaian artistes that have been honoured by being nominated and winning awards for their music, Ghanaian singer and rapper from Tema in the Greater Accra Region, Kwesi Arthur is one of the most lauded.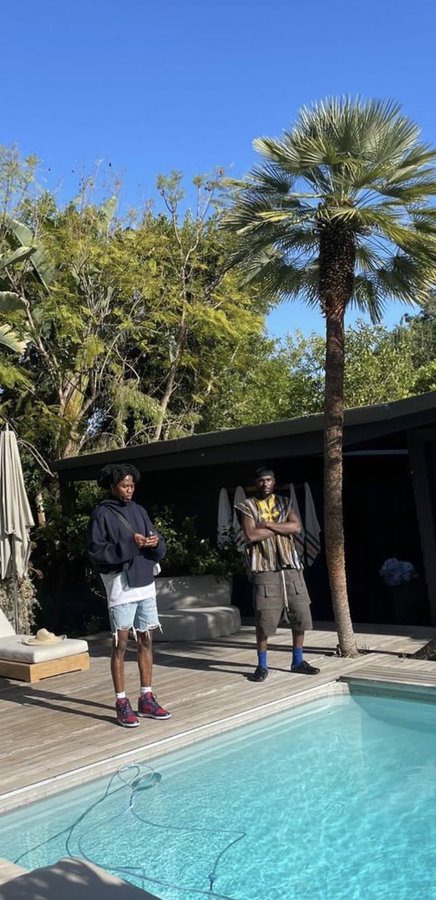 Emmanuel Kwesi Danso Arthur Junior who is known professionally by the stage name "Kwesi Arthur" rose to fame in 2017 with the hit single "Grind day" which received wide spread acclaim featuring two of the Ghanaian rap heavyweight champions, Sarkodie and Medikal.
Kwesi Arthur's breakout track, Grind Day, garnered him worldwide notice, propelling him to fame and success in the music industry, as well as sponsorship deals.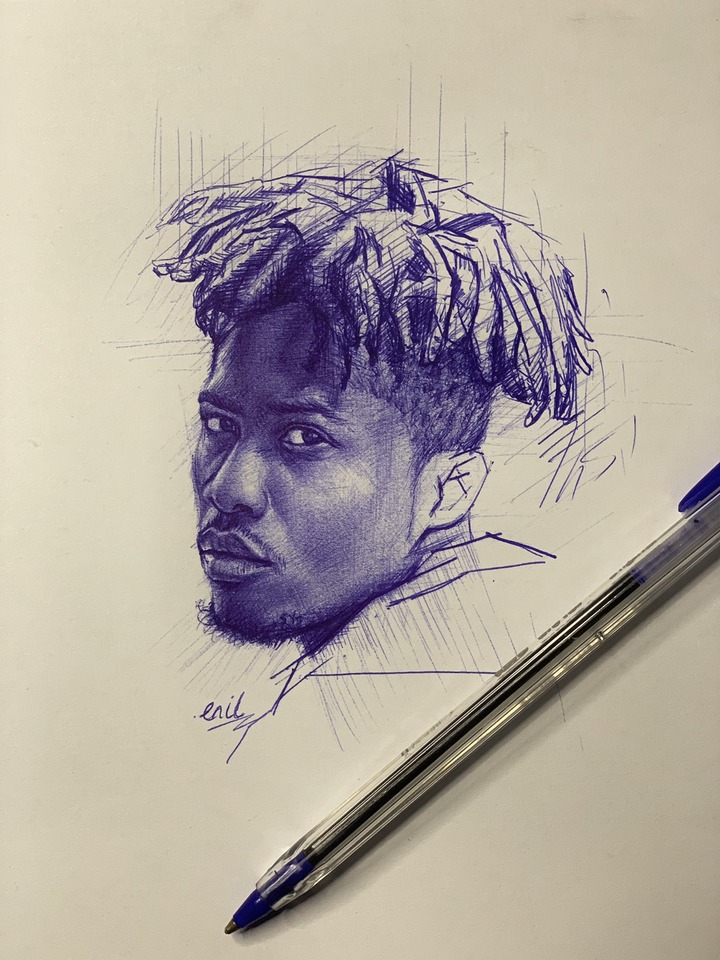 The table below lists all of Kwesi Arthur's singles, along with the year they were released and the names of individual engineers or the production team who provided the beats or instrumentals.
The subsequent tables shows some of his achievements in terms of nomination of winning awards.
Year
Title
Production credit
Ref
2017
Grind Day
Kayso
[7]
Grind Day Remix feat Medikal and Sarkodie (rapper)
[8]
2018
Anthem
Barking by Ramz
2018
Woara (meaning – It Is You)
Shotto Blinkz
[9]
2018
Don't Keep Me Waiting feat Kidi
NytWulf
[10]
2019
Zombie
TwoBars
[11]
2020
Turn On The Lights
Yung D3mz
2020
Live from 233
Juiczxx
2020
Baajo feat Joeboy
Yung D3mz
2021
Winning feat Vic Mensa
Juiczxx
Ghana Music Awards
Year
Recipient/Nominated work
Award
Result
Ref
2018
Himself
Hip Hop Song of the Year
Won
[13]
Hiplife/Hip Hop Artiste of the Year
Nominated
New Artiste of the Year
Nominated
2021
Himself
Hiplife/HipHop Artist of the Year
Nominated
[1]
Himself
International Collaboration of the Year
Won
[2]
BET Awards
| Year | Recipient/Nominated work | Award | Result | Ref |
| --- | --- | --- | --- | --- |
| 2018 | Himself | Viewers Choice Best International Act | Nominated | [14] |
3 Music Awards
Year
Recipient/Nominated work
Award
Result
Ref
2019
Himself
Hip Hop Song of the Year
Nominated
[15]
Hiplife/Hip Hop Artiste of the Year
Nominated
Hiplife/Hip Hop Act of the Year
Nominated
Song of The Year
Nominated
Music Man of The Year
Nominated
Breakthrough Act
Nominated
Digital Act of the Year
Nominated
Hiplife Song of the year
Nominated
Best Collaboration
Won
Source: ZackGh.com / table content by Wikipedia