Boomplay Music is a media streaming and download service developed by Transsnet Music Limited, and one of the popular streaming site in the world with so many artiste worldwide submitting their songs day in and day out.
The music streaming service was first launched in Nigeria in 2015 by TECNO Mobile, Transsion Holdings. The platform has been helping African Artiste engage with their various audience across the world.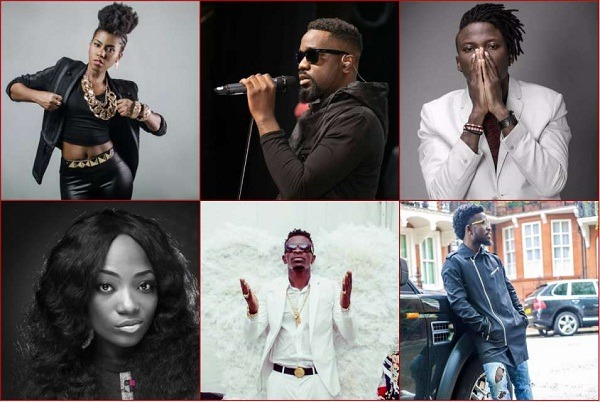 Stonebwoy is boasting of the right of being the only artistes being the highest streamer on Boomplay having gotten certificates to prove that with thousands and millions of streams by from fans and loved ones.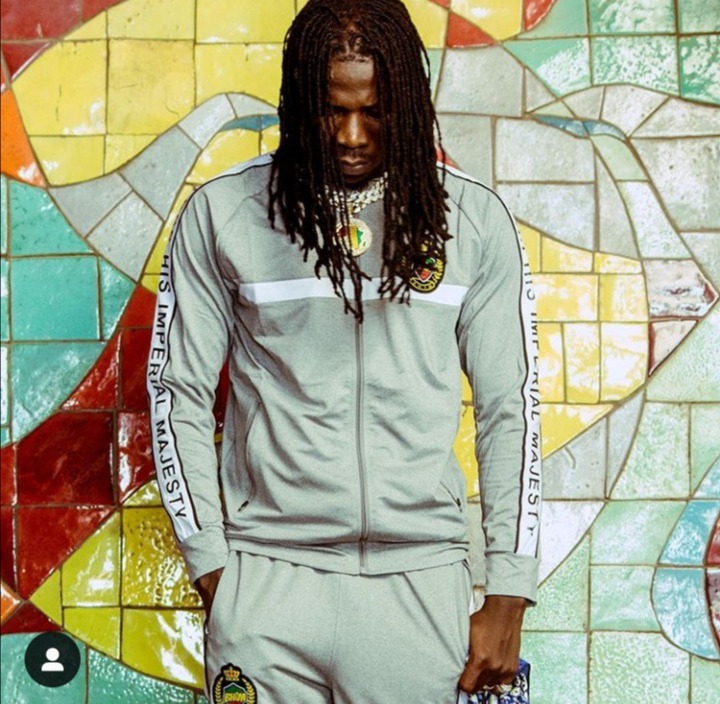 It could be true in the fact that, anytime Stonebwoy born Livingstone Satekla drops a song it doesn't take 24 hours to shoot up to thousands and this applies to both audio and video on various platforms.
Check Out Stonebwoy's post of his photo happily holding his achievements to show to fans and loved ones: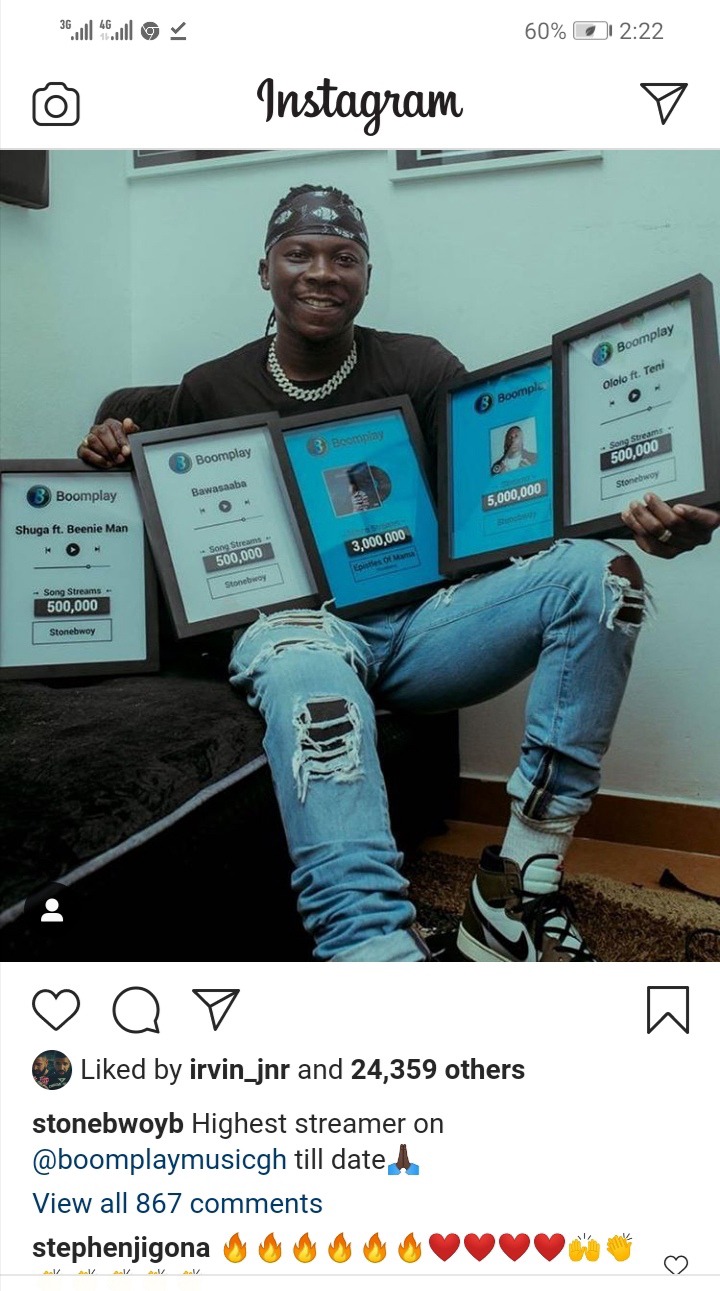 By The Hatman Zack (Zackgh.com)