Multiple
award-winning artiste, Sarkodie, has gained so much love from Ghanaians after the succesful "Black Love Virtual Concert' held some few days ago with massive back to back performances.
King Sark
proved to his fans, the SarkNatives and the world that is he still got it when it comes to energetic performance on stage, in both live band and miming along pre-recorded music.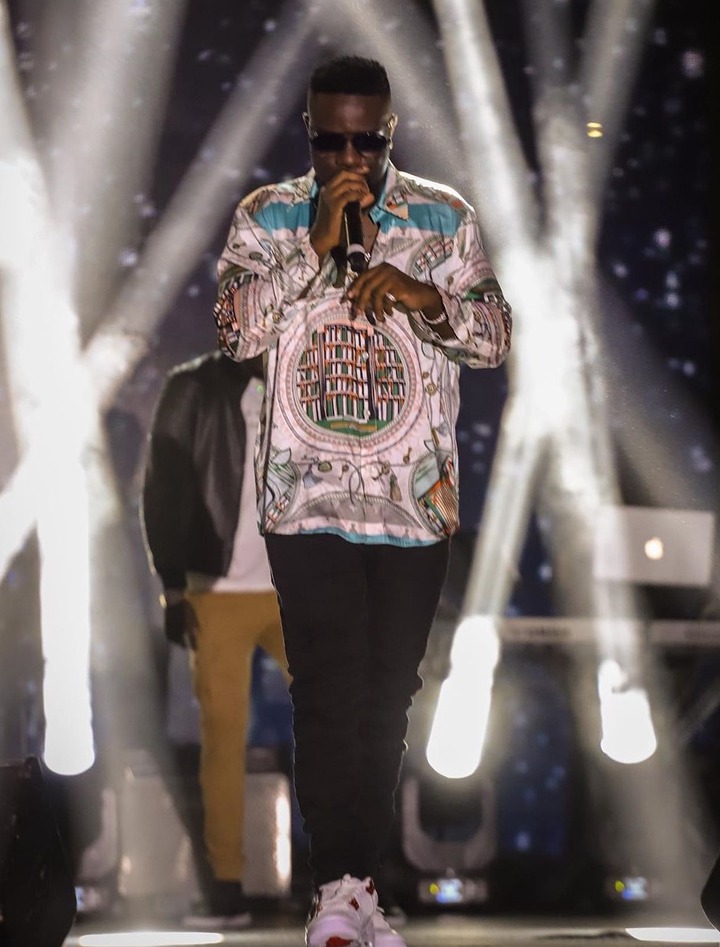 When it comes to branding, Michael Owusu Addo has done a massive work for himself along with his management whicj led him to becoming a house-hold name in the African Music industry and the world at large.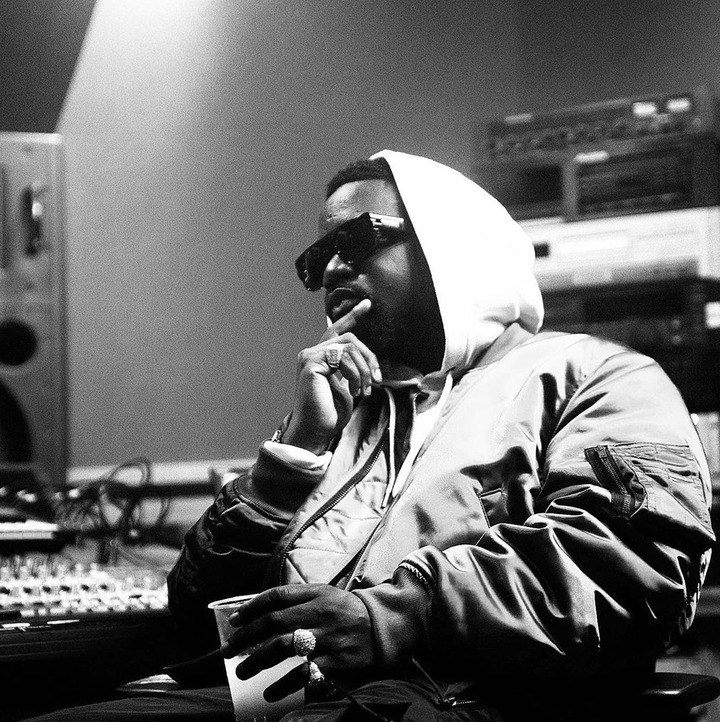 Branding in this our modern era never goes without posing in front of a camera to take a shot and post it on social media for fans and loved ones to react, even though some go the extreme in the negative way for trending which sometimes never even work out.
Zackgh.com decided to share 10 stunning photos of King Sark with numbers for you to choose the photo you think is the best among them and share the reason why you chose the particular picture as your favorite.
Let us begin: Below are the photos but remember we are not ranking the photos with the numbers, we are rather numbering them for you to be able to just type a number to depict the picture you chose.
Keep Scrolling down you see all the 10 photos:
1)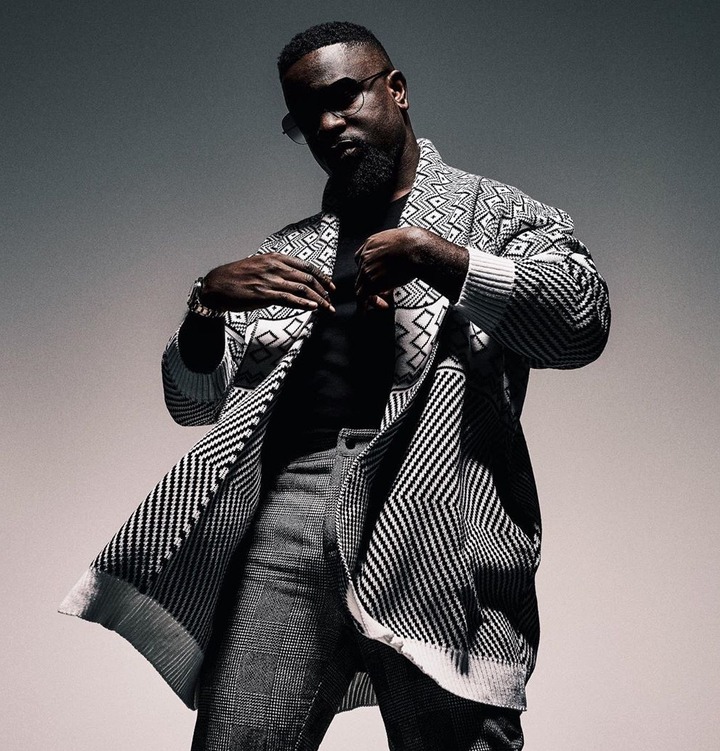 2)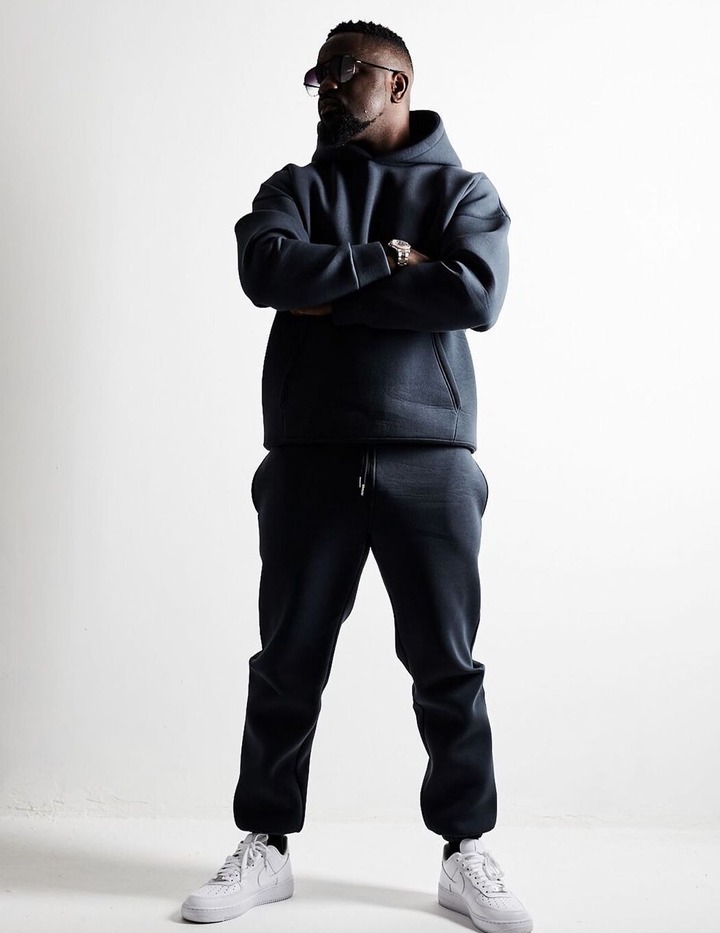 3.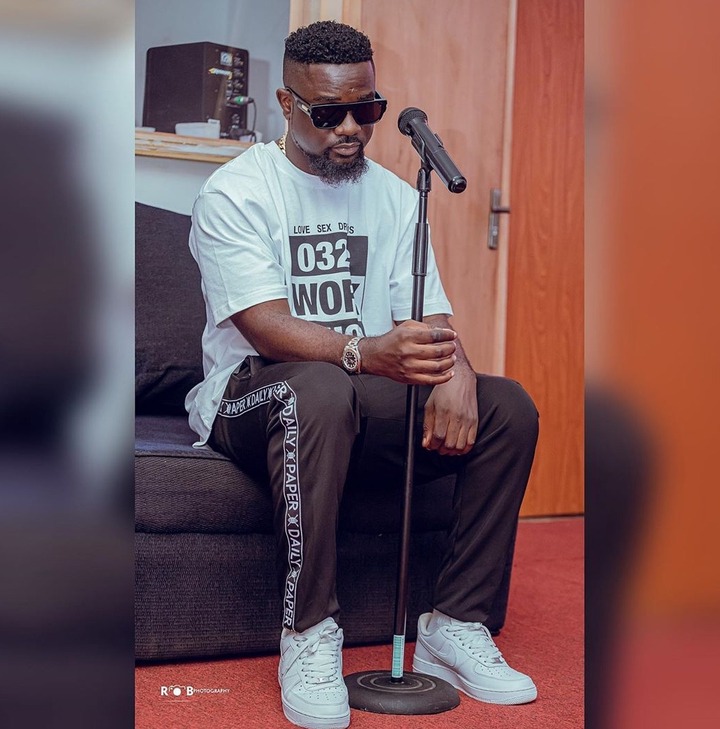 4.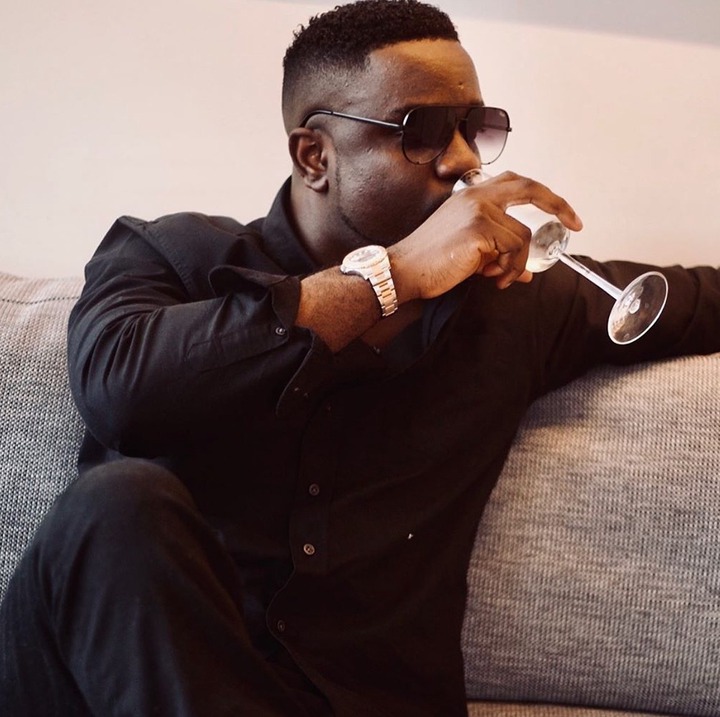 4.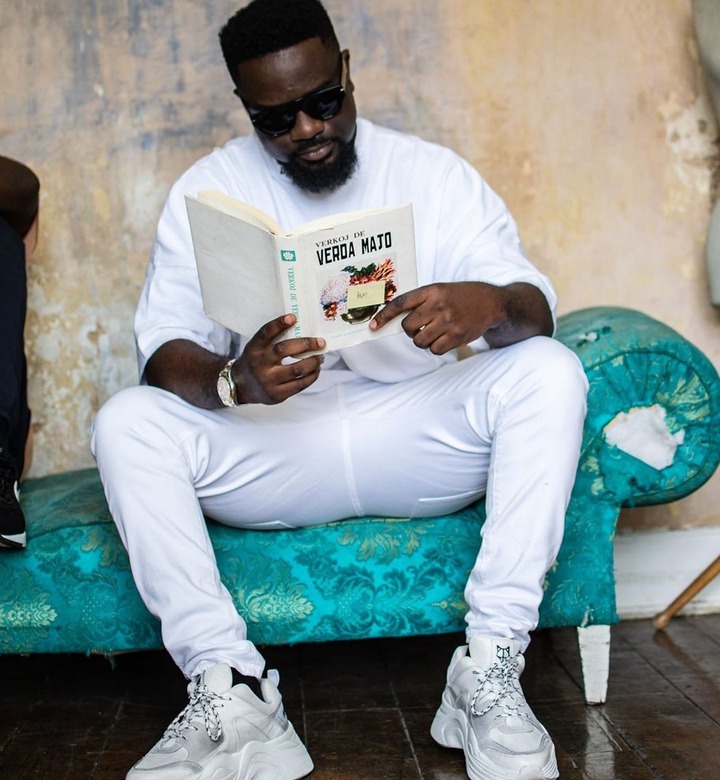 5.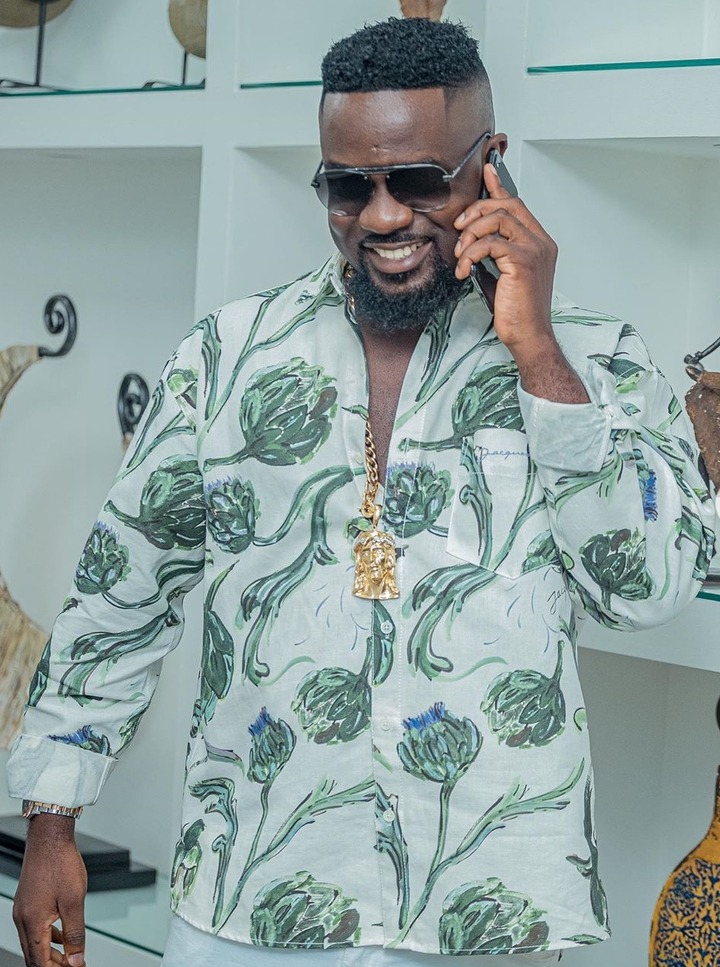 5.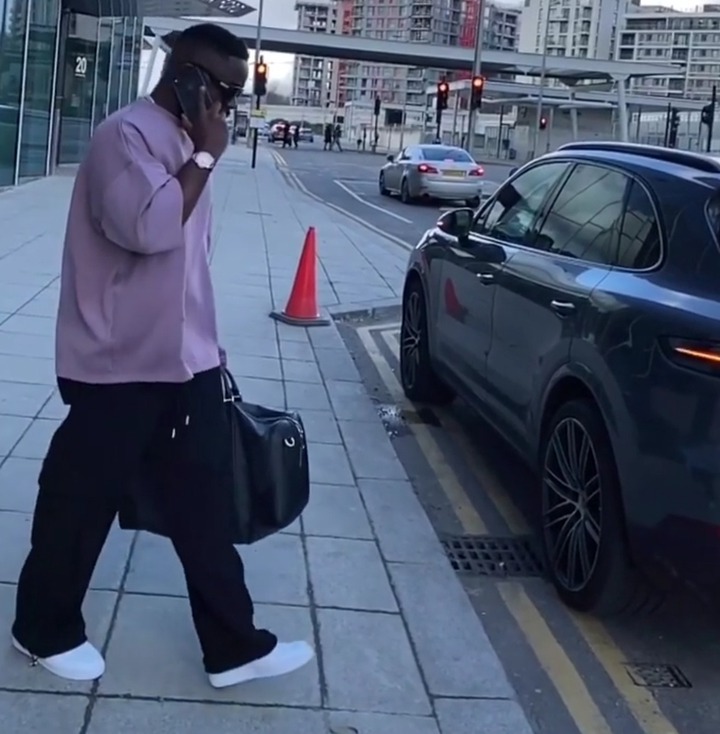 6.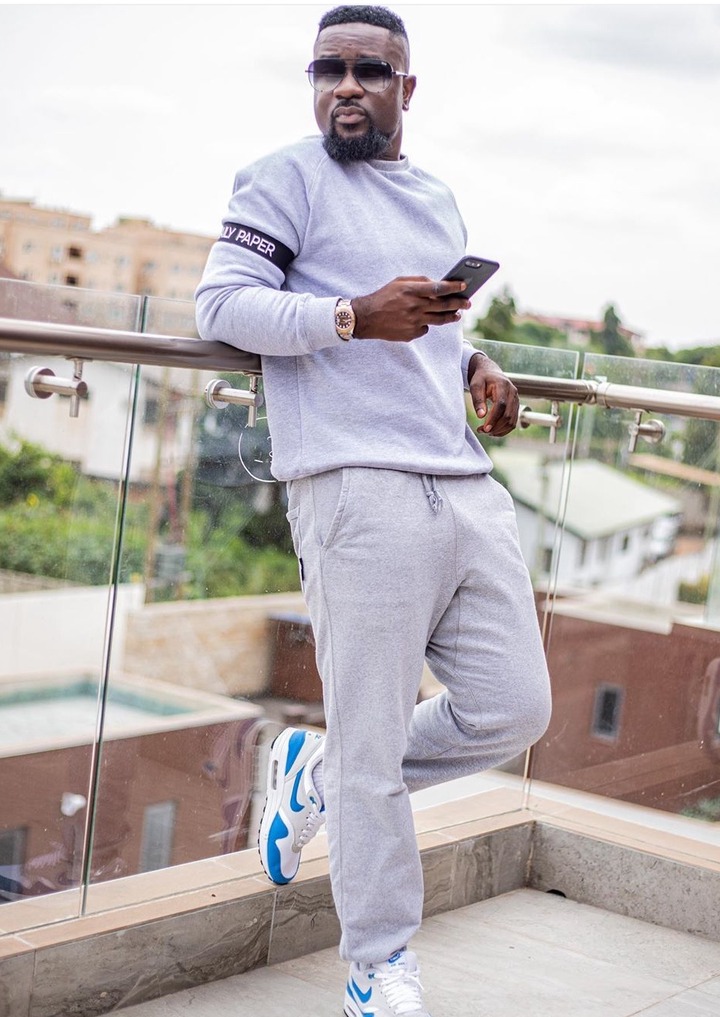 7.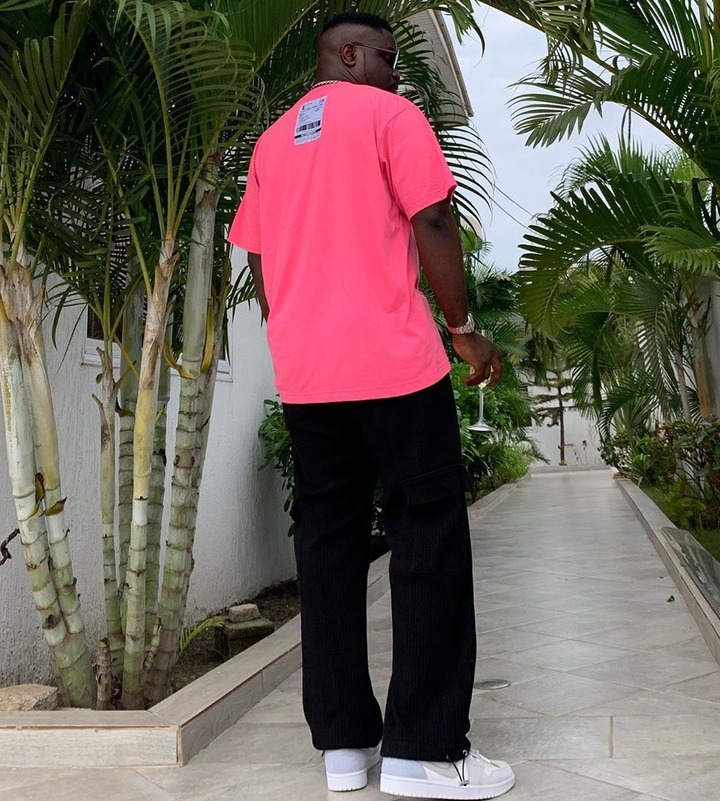 8.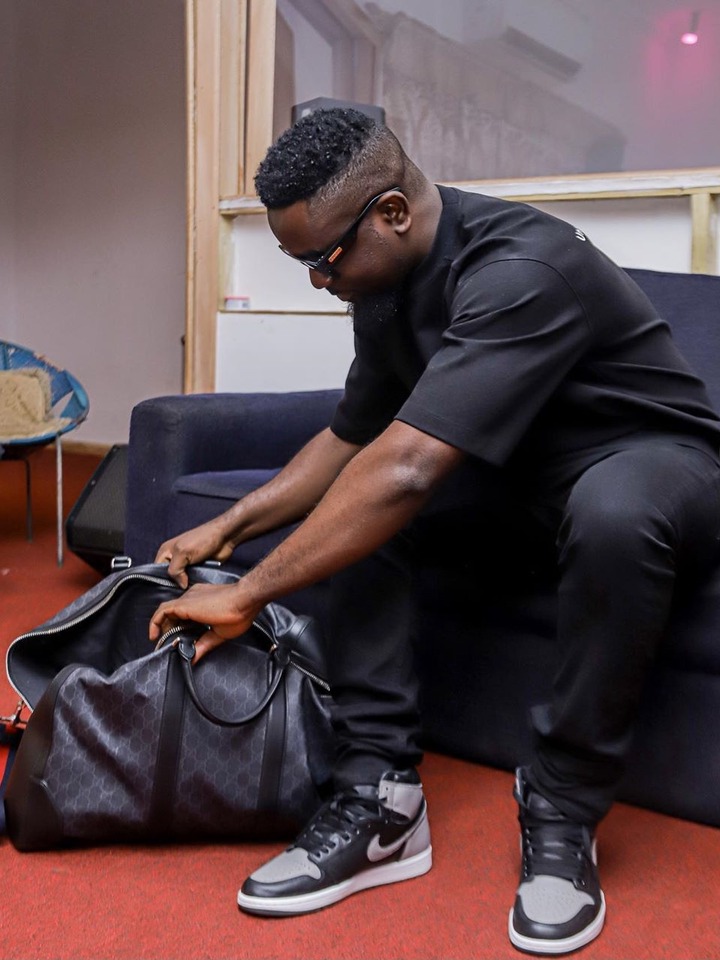 9.
10.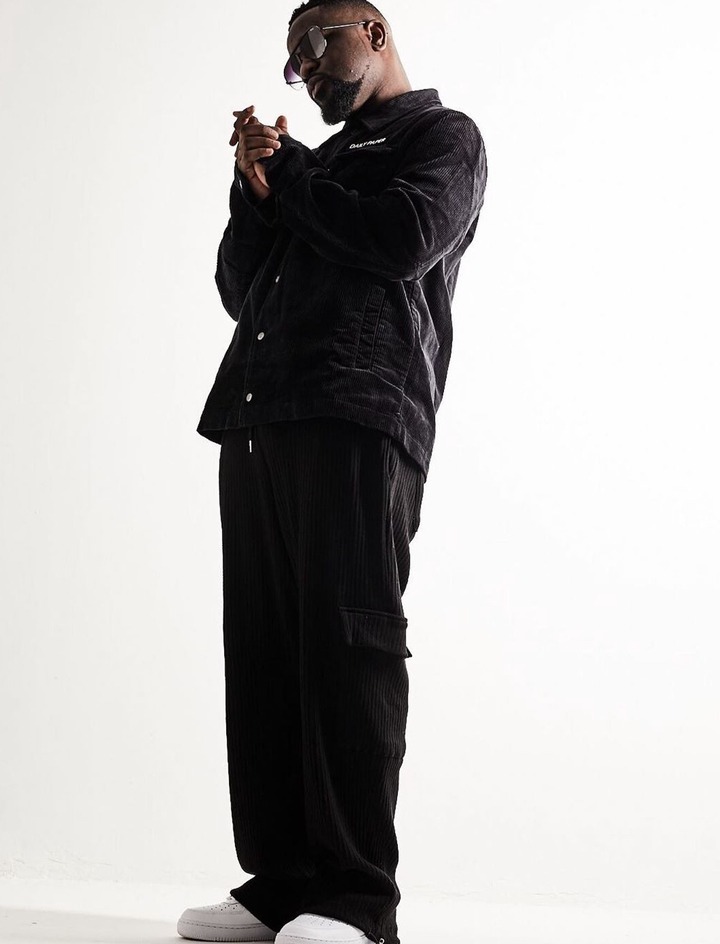 Which photo is your favourite among the ten (10) choose your favourite and tell us why you chose that one, Thank you for having time to read, God bless you.
By The Hatman Zack Agon (ZackGh.com)